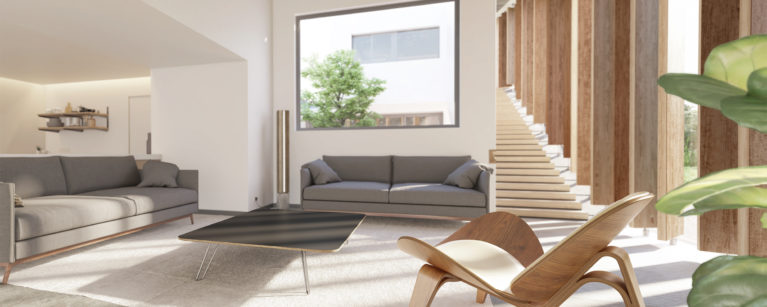 Let's reveal the potential
of your property.
Extensions and conversions are a sustainable and exciting way of improving your home, adapt the space to your lifestyle and increase the value of the property.
There are different ways to increase the value of your home keeping the investment under control. General renovations, kitchen extensions, loft conversions or refurbishments can improve the quality of your home and adapt the property to the market demands.
We offer a comprehensive service, including statutory approvals, architectural, interior and landscape design, structural calculations, implementation of sustainable systems that help reduce bills, tendering, project management and site supervision.
Your idea, our exclusive design
Each project is the result of a collaborative and personal journey with the client. We listen to your ideas, needs and ambitions so we can provide you with the best functional designs and guide you through the decision making process.
Approvals made easy
We take care of all statutory approvals required for the project. We put together a team to get Building Control approval and planning consent. We are experts in listed buildings, conservation areas and we help you deal with landlord consent when required.
We design and build
We work with reputable contractors to offer a design and build service for extensions and conversions. We are also happy to work with your own trusted builder or tender the project so you can get the best offer.
Design lives in the details
Where required, we provide interior design proposals, curated artwork, furniture specification and landscape design. We help you visualise the project with visuals, 3D models, mood boards and virtual reality tools.
Start your project
Get a preliminary quote and professional advice
Unknown error, please try again
Explore our gallery
Our projects meet the needs of the people we work for. We design quality interiors and first-class buildings that support a sustainable and peaceful lifestyle.