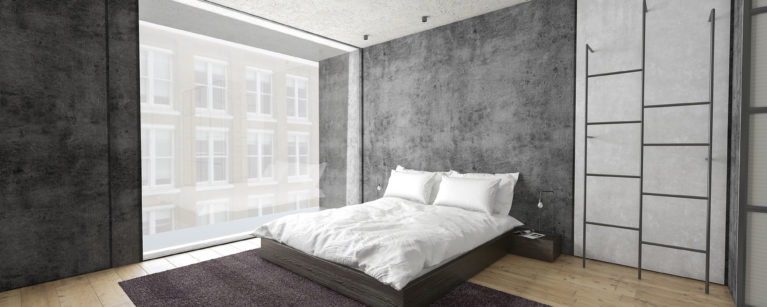 "Great forms, atmospheres & spaces"
"Alternative contemporary language"
"Inspiring architecture"
"Suggestive and calm interiors"
"Soft and sophisticated minimalism"
Beyond accommodation,
a memorable experience
In a competitive industry affected by the sharing economy and with an ever-evolving customer base, a hotel needs to be so much more than just a place to sleep.
The new generation of travellers demands meaningful local experiences, social spaces and lifestyle-focused personalised services. There is an increasing demand for destination-oriented hotels: boutique, memorable and affordable, all at once.
Working with international hoteliers, we have understood how hard it is to compete in such a rapidly evolving market, and how valuable design is in being able to stay ahead of the game.
With our overall architecture and interior design offer, we push the development of the project at every turn to ensure maximum return on investment, efficient back of house facilities for smooth operations and unique and unforgettable guest experience.
We understand the value of developing buildings that connect with people, so we also design interior spaces embodying a brand expression.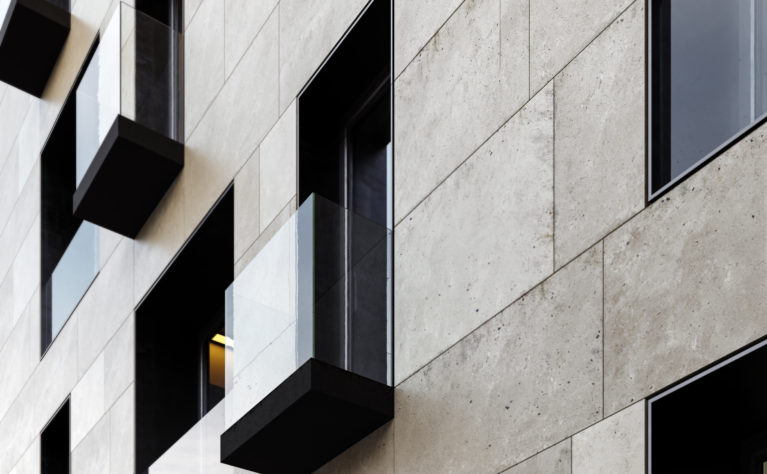 Controlled investment with high added value
In a world of constant transformation, architecture has roots in creating a sense of identity, defining a place, inspiring generations and adding value to investments.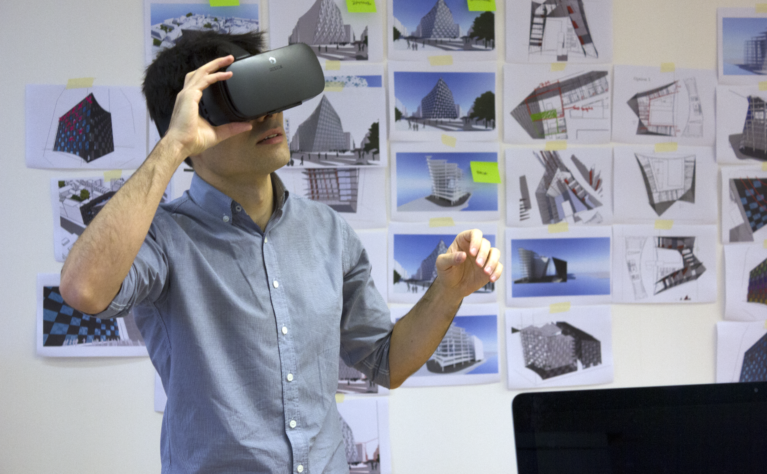 Immersive experience, confident decision making
Photorealistic artwork, virtual reality, mock-ups and models help our clients understand every aspect of the project and take the best decision during the process. This allows us to manage expectations and reassure investors of the project's feasibility, as well as helping to attract and secure future investment.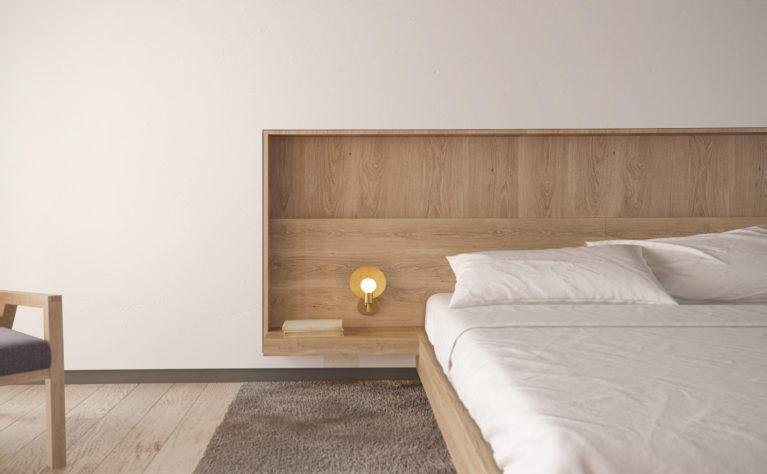 Wellbeing, comfort and flexibility
A healthy environment means comfort, safety and adaptability. From the initial design ideas to the detailed materials specification, we make sure our proposals are feasible to implement and durable, so the architecture benefits directly the end-user.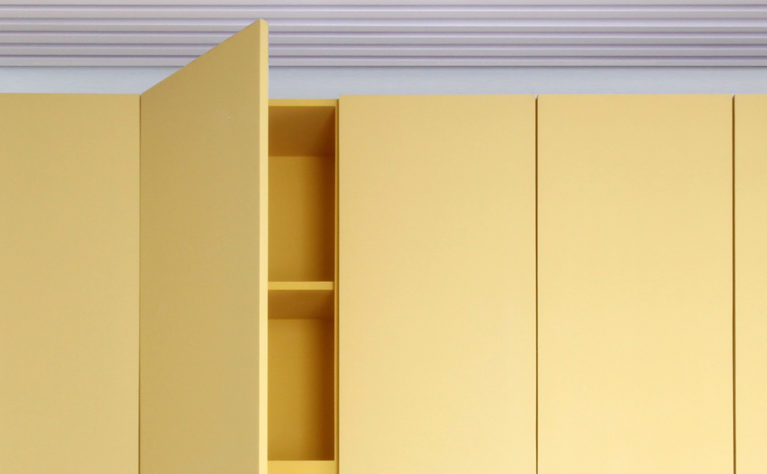 Human-centred design
We always endeavour to create rational, efficient and user-friendly spaces that respond effectively to human behaviour and intuition. We put humans at the centre of our design thinking, and analyse how people engage with space to come up with a solution that facilitates an innate interaction with the built environment.
Start your project
Get a preliminary quote and professional advice
Unknown error, please try again
Explore our gallery
Our projects meet the needs of the people we work for. We design quality interiors and first-class buildings that support a sustainable and peaceful lifestyle.