We are residential specialists
trusted by ambitious homeowners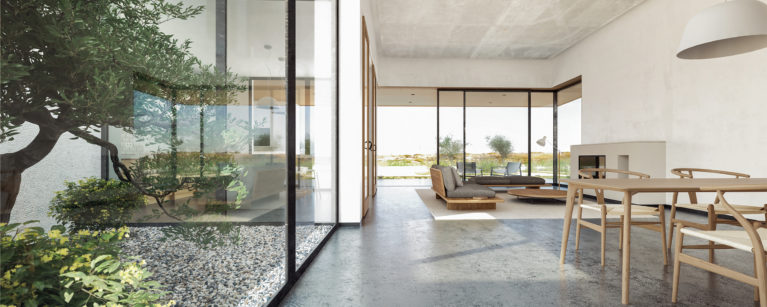 "Great forms, atmospheres & spaces"
"Alternative contemporary language"
"Inspiring architecture"
"Suggestive and calm interiors"
"Soft and sophisticated minimalism"
Your home,
your lifestyle
Society evolves, and so our approach to the contemporary residential dwelling.
New ways of living and working, and changes in the form of the family unit, all require a contemporary approach to how we conceive of housing design.
We understand that a house is not just somewhere comfortable and safe to call home, but also somewhere to work, gather and entertain.
We work in tandem with the client to design a house that facilitates their domestic lifestyle, and we are active and present throughout all stages of the design and construction process, ensuring that the final result is a piece of architecture that reflects the client's character, style and individuality.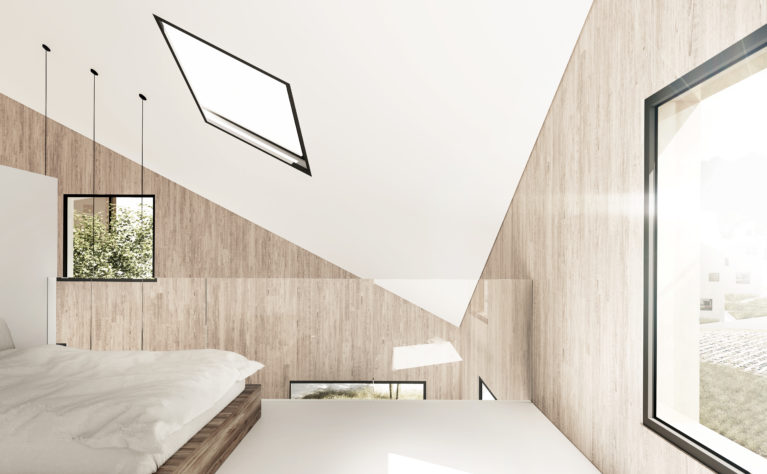 Comfortable, healthy and functional habitats
Design is not only a matter of aesthetics. We produce an user-centred architecture that takes into account health conditions, comfort and ergonomics. We bring together natural light and space to conceive of pleasant and intuitive buildings.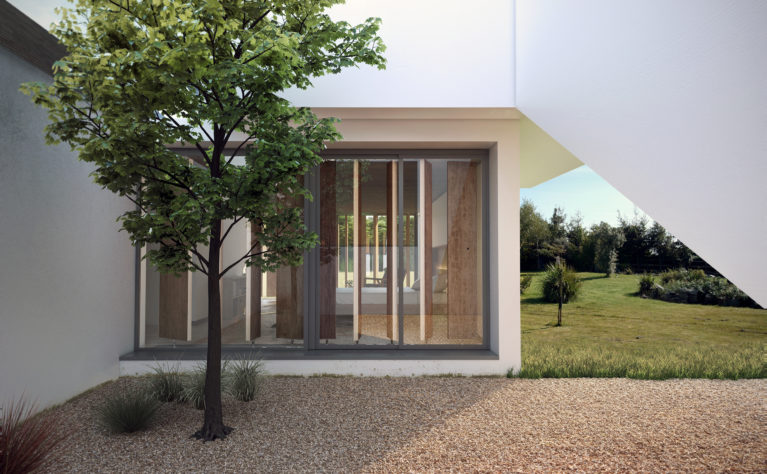 Sustainability in every detail
Creativity and technical knowledge are blended to provide environmentally friendly solutions inspired by nature. We use parametric computation, thermal modelling, computational structural analysis and cost planning to respond and react positively to the natural environment.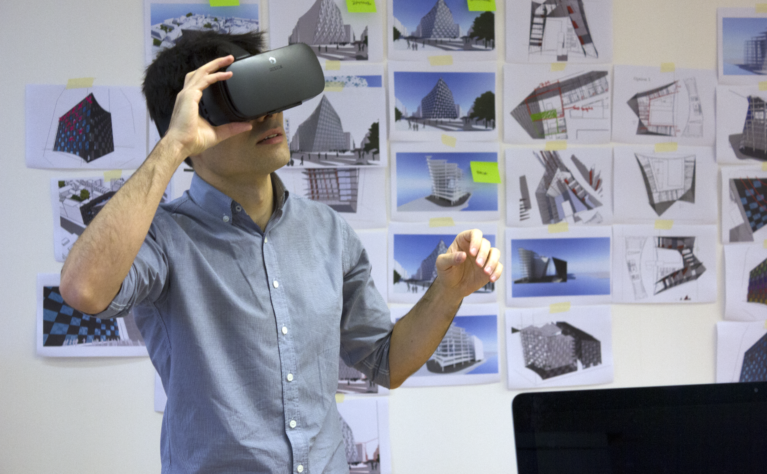 Immersive experience, confident decision making
Photorealistic artwork, virtual reality, mock-ups and models help our clients understand every aspect of the project and take the best decision during the process. This allows us to manage expectations and reassure investors of the project's feasibility, as well as helping to attract and secure future investment.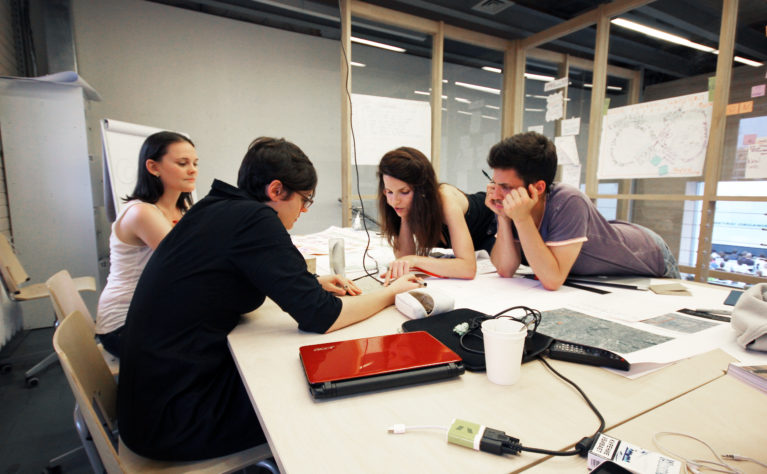 Project documentation, always up to date
We offer assistance and management during the development of the project, taking a role of interlocutors between stakeholders, external consultants, authorities and local communities. We are committed to achieve hassle-free approvals, programming, procurement and quality control.
Our quality management system counts with the ISO 9001 certification.
Start your project
Get a preliminary quote and professional advice
Unknown error, please try again
Explore our gallery
Our projects meet the needs of the people we work for. We design quality interiors and first-class buildings that support a sustainable and peaceful lifestyle.

Good knowledge of the planning process, quite resourceful

Gregor Smith
London

AQSO has been very helpful, we are happy with the design and the project management

Eleonor Farrell
London

Organised and efficient, great attention to detail

Sandra Jason
Virginia Water