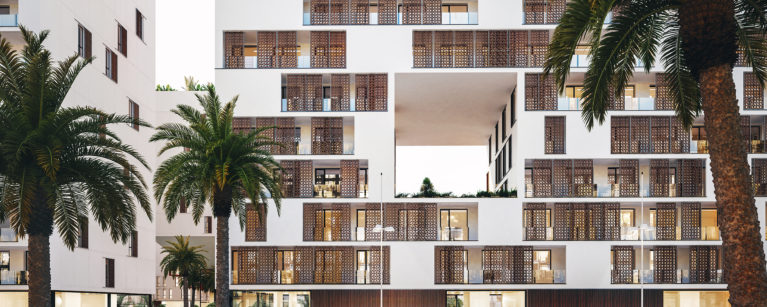 "Great forms, atmospheres & spaces"
"Alternative contemporary language"
"Inspiring architecture"
"Suggestive and calm interiors"
"Soft and sophisticated minimalism"
Exceptional properties,
better communities
From feasibility studies to construction documentation, we work closely with property developers to add value to their housing projects.
Among the different residential typologies, housing buildings are representative of the horizontal property regime, the urban model that has shaped the dense fabric of the modern city. An accurate site analysis is critical in determining the right residential typology and increasing the profitability of the land for any given urban regulations and plot ratio.
Whether we are designing blocks of flats, low-rise housing complexes, co-living spaces, student accommodation or terraced houses, we maximise the saleable area through meticulous space planning exercises to create comfortable, desirable and marketable homes.
We design pleasant apartments, duplexes, penthouses or flats with adequate lighting and ventilation conditions, able to communicate a particular lifestyle and brand essence.
We welcome the challenge of developing housing for the modern dweller that responds to an ever-changing social environment.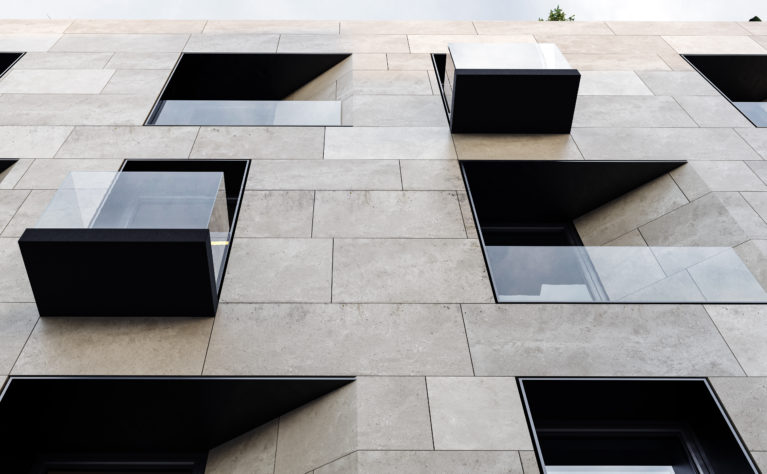 Controlled investment with high added value
In a world of constant transformation, architecture has roots in creating a sense of identity, defining a place, inspiring generations and adding value to investments.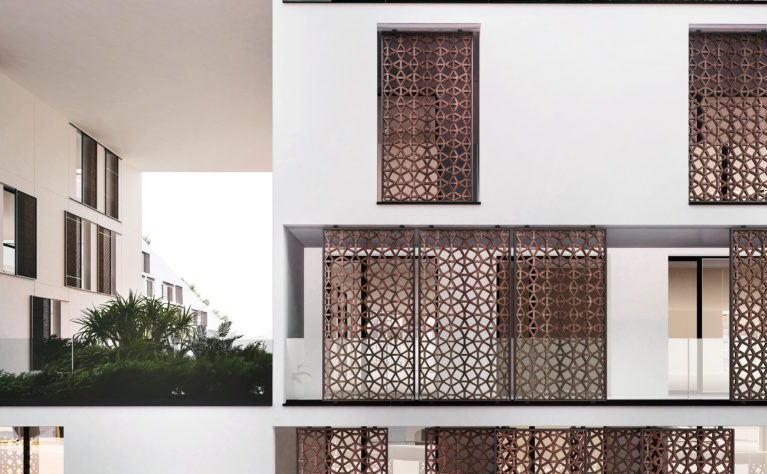 BIM conceptualisation and development
We develop your project with the most advanced BIM technology, integrating technical processes and external consultants to increase performance, minimise errors and facilitate seamless communication.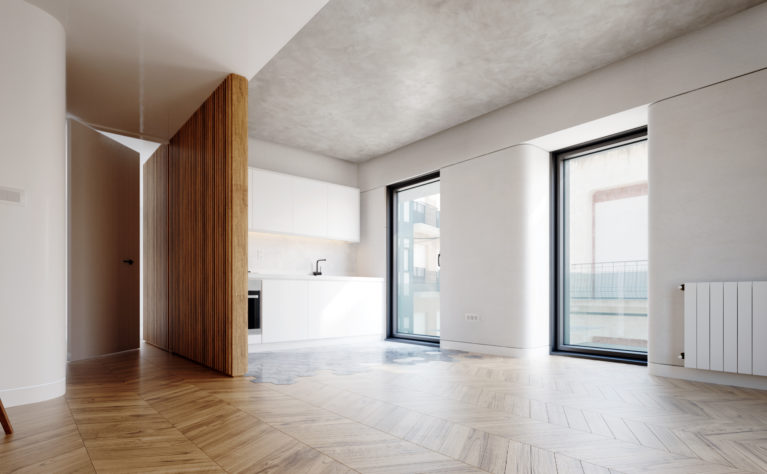 Efficient space planning
To come up with an adequate layout we take various factors into consideration, such as regulations, construction systems, ergonomics, and profitability. We have perfected a method of design iterations that test different arrangements, allowing us to come up with layouts that get the most of every square meter, provide comfort and offer the best return for developers.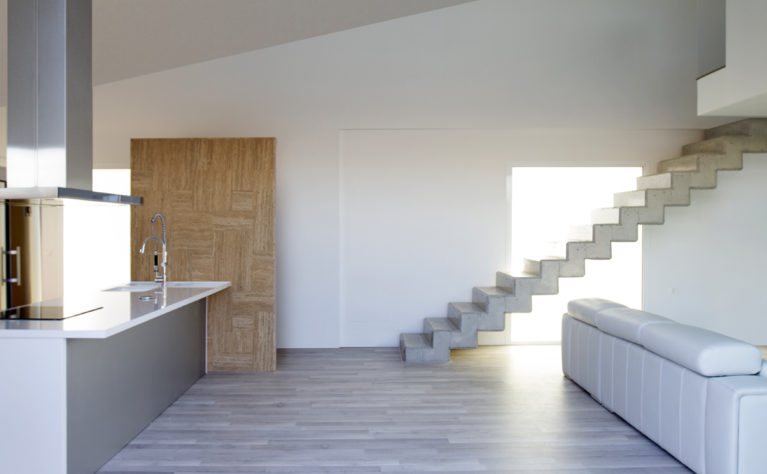 Holistic design approach
We take a comprehensive point of view to each of our designs, using a coherent strategy to unify all the different elements involved in creating a building. Our design methodology ties spatial organisation, circulation, sustainable processes, structural systems and external landscaping together so that every project is conceived of as a whole.
Start your project
Get a preliminary quote and professional advice
Unknown error, please try again
Explore our gallery
Our projects meet the needs of the people we work for. We design quality interiors and first-class buildings that support a sustainable and peaceful lifestyle.