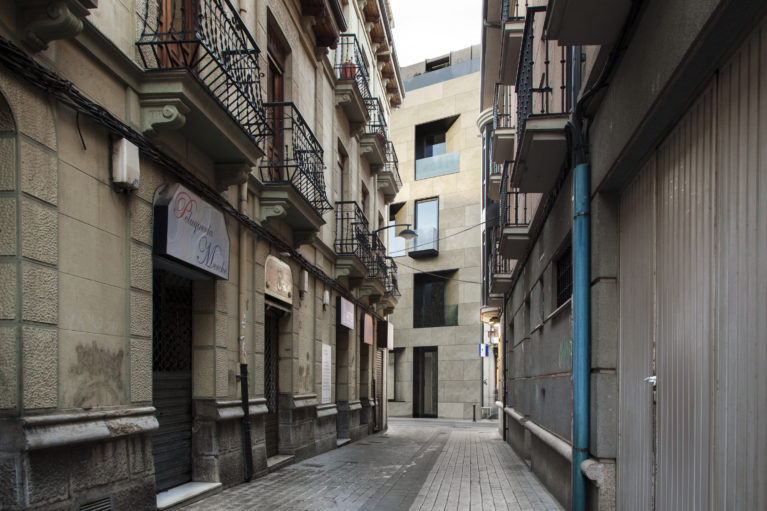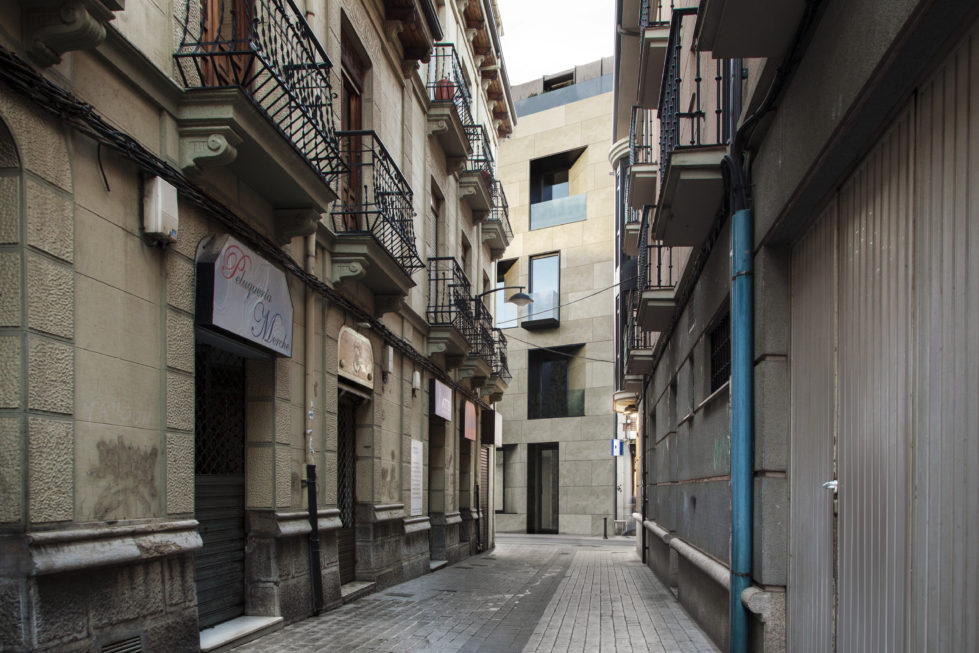 A beautiful contrast is created between the old and the new thanks to the immaculate selection of materials. The modernistic balconies are in sharp contrast to the uniformly designed spaces seen around the block, instantly drawing the viewer's attention.
The design elements create an excellent play of light and shadows when the sun touches the façade of the building, illuminating the balcony covered with limestone, while the matte black metal absorbs the light. The alternate sequence rebels against the facades of other buildings around the block, while the remarkable attention to details.
It helps the viewer to see a different approach to design while still using the same materials that have been used by buildings earlier. The minimalistic design of the façade helps it stands out, and the rhythmic pattern created by the alternate sequencing of the balconies wraps perfectly around the block.