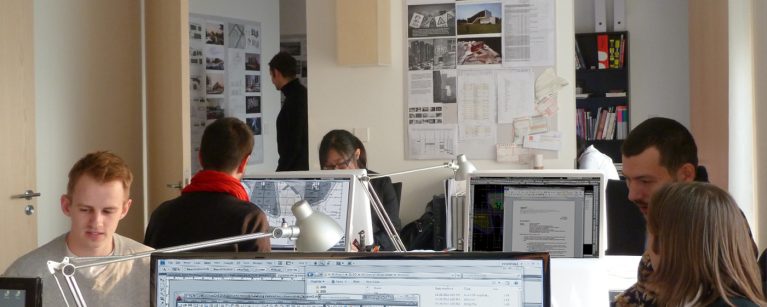 Pragmatic approach,
innovative attitude


We believe architecture retains the power to make a positive impact on society, inspire future generations, and advance our modes of life.
AQSO is a multiskilled team of architects, designers and problem solvers dedicated to contemporary architecture, design, urban planning and research.
We are driven by curiosity and experimentation.
We tackle each project with an ambitious 360° methodology. While always focusing on the design, we also look for social, ecological or technical issues. We have the ability to conceive, materialise and supervise each project in a multiplicity of realities.
We are guided by a blend of creativity and technical knowledge.
There is no magic formula for great design. Our method is scientific and analytical, but also collaborative, democratic and creative in the search of new standards. We seek to synthesise and deliver the essence of design in each project. Our ambition is to create a functional architecture that is also able to provoke, question and inspire.
We believe in the power of design to communicate ideas.
We empower people to be a part of the design process. We value and encourage a collective participation through workshops, open consultation and presentations.