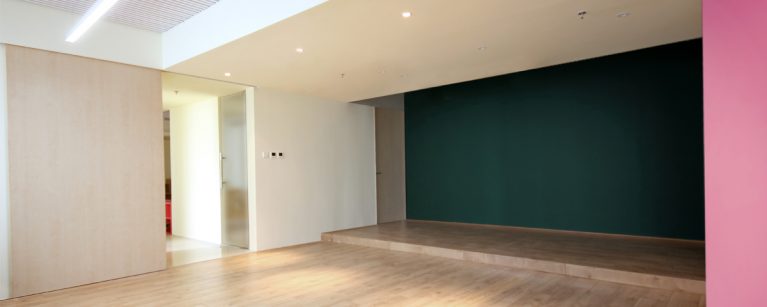 Learning environments
nurturing creativity
Learning environments are a vital community resource. If architecture shapes our behaviour, schools are spaces for integration, safety, transparency and easy learning
Educational buildings, whether kindergartens, schools, academies or universities, provide a setting for knowledge and growth. The quality of design has a significant impact on students' performance and the operations of the staff.
We aim to design high-performance buildings that offer healthy, pleasant and comfortable environments for independent intellectual exercise and social interaction of the students at every stage of their learning life.
We are advocates of design excellence in educational facilities, so we combine local requirements with a sustainable, interdisciplinary and diverse approach to learning, involving students, teachers and organisations.
Start your project
Get a preliminary quote and professional advice
Unknown error, please try again
Explore our gallery
Our projects meet the needs of the people we work for. We design quality interiors and first-class buildings that support a sustainable and peaceful lifestyle.