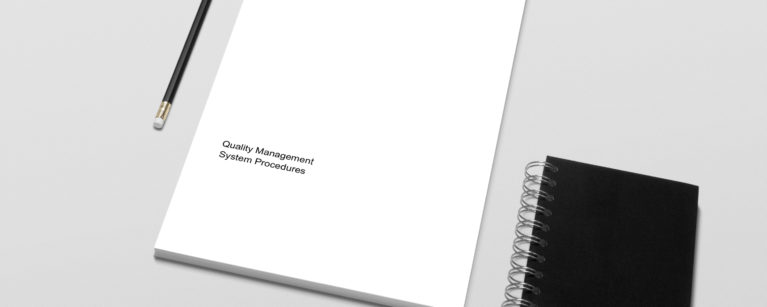 Our commitment to quality is part of the effort to provide the best assistance to our clients. All our services comply with the ISO 9001 quality control standards.
This is an internationally recognised system consisting of a set of policies and procedures including a strong customer focus, the motivation and implication of top management, the process approach and continual improvement.
This management system is designed not just to provide optimum results and a better investment return, but also to merit an excellent customer experience, from the first feasibility studies to the last implementation on site.
Site data collection
The analysis of the project location requires a precise documentation system that subsequently helps to design a coherent, efficient and functional building.
This initial study allows our team to evaluate the market value of a particular investment accurately, and determine what kind of potential it might have in the long run. It can also help designers come up with the best urban-level contextual planning, which improves the effectiveness of the overall design.
Administrative management
We have implemented tailored organisational solutions that allow us a flexible control to provide global services in different countries with various regulatory environments.
Our internal management and documentation system consists of several procedures, work instructions, policies and forms that help us to minimise errors and deliver the best service based on the following:
– Recognizing project requirements and site constraints.
– Providing appropriate training to the employees in the quality system requirements.
– Appraise the process of communication, input and output.
– Performing internal audits for analysing the running quality management.
– Developing ways to continually improving and renewing the system.
The quality control requires also focusing on the process of approach through which we produce project documentation, and our BIM solutions are an excellent tool for that. It allows us to control better the way we design and document our projects. Our team is skilled at operating the latest tech, which helps us manage the site properly by ensuring precision and coordination between the drafted drawings and on-site changes at the same time.
Deliverables
Quality control not only applies to project management but also extends to the methods and tools used to generate the project documentation. BIM technology has become a fundamental way of controlling, designing and coordinating drawings, schedules and reports.
All drawings and documents are internally checked before issue to attain the best deliverables quality control. We perform internal audits, but we also count with an independent external body to evaluate the practice and check if the current quality management system is working.
Site implementation
In addition to the controls required by local regulations, we run our own defects inspection with a dedicated app for mobile devices. This allows us to issue a consistent report to the contractor for immediate rectification.
From site surveys to regular construction inspection, we offer personalised assistance to our clients during all project stages. All of the aspects in between are carefully appraised and continuously checked to maintain excellent quality and optimal results through all architectural services.