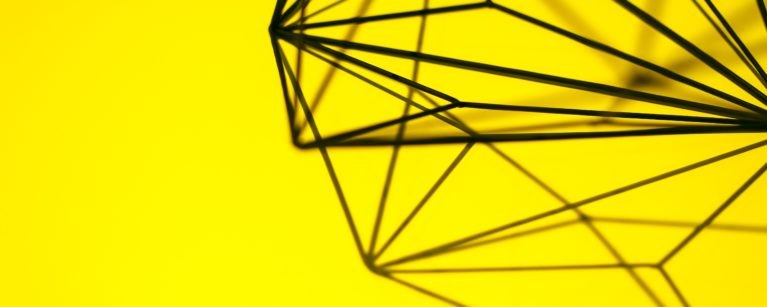 We proactively seek solutions using an interdisciplinary approach because we believe architecture is not only about the design itself. It is the confluence of diverse fields together to create an optimisation of function, aesthetics and structural integrity. It is about delivering solutions that cater to different variables.
The built output of architecture intrinsically requires a meticulous and spontaneous process. It not only needs specialists working on different aspects of the project -what is usually known as a multidisciplinary approach- the team must be encouraged to contribute ideas to the entire project, not just on their field of expertise. These type of dynamic approach is fundamental to create designs that are globally-competitive, sustainable and innovative.
The field of architecture is attributed mainly as a specialist field. There are limits and constraints when architecture is only viewed from a single vantage point. This specialist point of view stifles creativity, ingenuity and collaboration.
Specialisation often hinders fresh and groundbreaking solutions. The concentrated effort from speciality has its advantages, but it often renders a fixed mindset, typically convoluted with conventional thinking that suppresses radical breakthroughs. In contrast, the interdisciplinary approach inspires growth. When this mindset is combined with curiosity, architecture can redefine and reshape lives.
We believe in cross-functional teams composed of experts in various fields. We gear towards individuals with a problem-solver attitude, and we value the significance of interpersonal collaboration and defy the conventional way of thinking.
Users and occupants only see the finalised form itself. When fields of history, design, theory, philosophy, graphics, utilities, building technology, materials, urban planning, context, laws, codes, psychology, behavioural science, sociology and sustainability are blended seamlessly, that is architecture. We put our heads and minds together to form a corresponding and consistent all-in-one output.
If one only focused on a single aspect such as structural integrity, then the aesthetic and functional elements are compromised. If the solution is only established on the art form but with no real value and essence on the social sensibilities, it often prompts aftermaths that are undesirable.
As creative architects, it is our objective to maintain the right balance between pragmatism and innovation. Our brainstorming process includes uninhibited back-and-forth throwing of ideas and options to get to a deductive result. We continuously switch from macro to micro scale to gain different angles.
These iterations in our agile management inspire us to become proactive players, intertwine different fields and meet at a common ground. We rationalise creativity with logic until we get to a solution that shouts discovery and innovation.
Eureka happens when specialists work together to develop a creative and analytical interdisciplinary result.