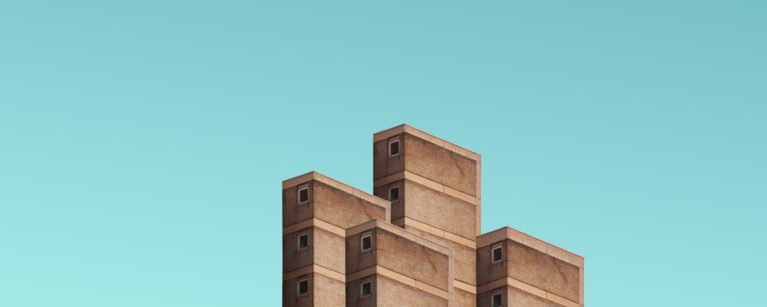 Design is not all about creativity. As much art as it is, architecture can also be also based on scientific values. Studies show that much of the buildings that instigate the highest impact on emotions interconnect architecture and psychology.
There are reasons why a particular sight, smell or touch evoke responses from us. Psychologists conduct experiments to gauge how specific triggers influence the holistic well-being of users. When we are exposed to psychological triggers, our genetic makeup affects our perceptions. We veer away from provocations with anxiety and stress responses, or we move towards those that elicit healthy reactions.
Individuals are built from different paradigms and backgrounds. We are hardwired to automatically respond based on our mental mapping, unconscious habits and intuitive biases. As these complexities add up, they form an aspect of the human behaviour if not changed consciously.
Understanding these stimulations and their repercussions is the cornerstone of user-centred design. Architects, together with psychologists, capitalise on this knowledge to scale up buildings that promote holistic reciprocities.
We directly correlate the linear process of think-feel-act in our creative collaboration. We ingrain psychology in our design process to understand what makes users tick.
Gestalt Principles
How humans perceive patterns can be directly attributed to the Gestalt principles. Our brains are wired to see symmetry and balance of a unified whole, hence the visual perception of the synchronising elements together. Gestalt principles are built on aspects like similarity, continuation, closure, proximity and figure/ground.
These principles tend to trick the brain as optical illusions so thorough attention should be practised by designers. Humans tend to go to the path of the least resistance. When we are presented with extensive information, we simplify and deconstruct to its most straightforward meaning.
For example, when viewing a building façade from different perspectives, the rhythmic language often represents balance through the consolidated elements. Lines that converge from a single viewpoint create the illusion of depth and scale. The brain makes sense of the visual system by deductive reasoning.
Colour and Space
The psychology of colour plays a vital role in arousing the emotions of the users. Designers believe that architecture is an act of communication, and the colour is the medium that will articulate the message.
Emergency areas in hospital rooms are often encapsulated in green drapes as this colour evokes a sense of calmness. Restaurants and food chains typically instil a red colour scheme as a subtle marketing strategy. Red attracts attention, stimulates appetite and induces hunger.
Conference halls are often specified with warm, earthy hues like brown and orange as they promote social connection. White denotes innocence, cleanliness and purity. Combined with a heightened ceiling, it exudes a welcoming aura as opposed to the claustrophobic effect of dark or small spaces.
The value of psychology in architecture can never be undermined. Winston Churchill once said, "We shape our buildings, and afterwards our buildings shape us." To create a human-centric design is to peel the complex layers of the human ideals, aspirations and motivations.
At AQSO, we design an architecture that emotionally connects, and we try to change lives for the better.