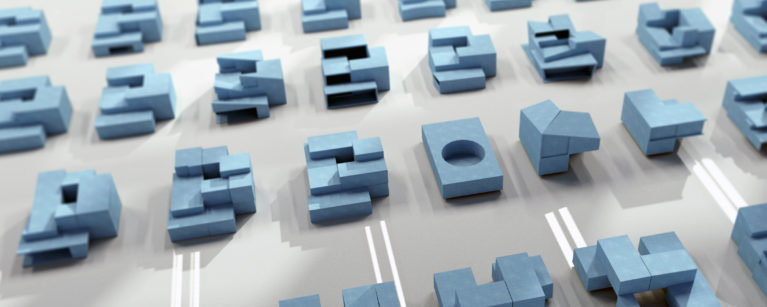 Markets work in a simple manner: we design and build products that satisfy the demands of our society.
In this age defined by the access to information, users are more aware of what they need and they want. Sustainability, flexibility and creation of value are common requests in any architectural brief these days.
Experimentation is the best way to respond to this demand.
Research and Development
Design is commonly based on a specific need for a particular user and within a determined context. The response is the product of constant investigation, the search of an opportunity to explore new realities and discover unexpected situations.
The notion of R+D in architecture is an inherent aspect of this creative process, which sometimes translates into a reduction of costs, the surprising durability of new material combinations, the reduction of the environmental impact, a shift in the perception of a space, the efficiency of a structural system, or may other design issues.
Our method takes the current norms of architecture industry as a reference, but we always aim to break barriers and create new paradigms by formulating a hypothesis that will be tested several times through a trial-and-error process. Depending on the results, our theory can be confirmed, modified or discarded, establishing new starting points for the development of the project.