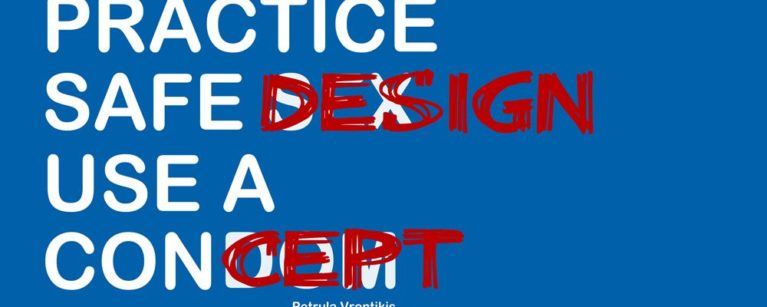 Architecture can simply be defined as a form of an art. It requires the combination of both technical and aesthetic approaches. Property developers require the assistance of an architect, who can figure out the perfect balance in between these two factors.
An architectural concept is an abstract or generative idea around which the project will be developed. The creative process for coming up with a strong concept starts from an idea or notion, to evolve into a theory that is convincing and generates a unanimous opinion.

We could say that architectural concepts are the response that comes from the architect's perspective on a design situation. This is the generative and intellectual process able to transform intangible ideas into physical buildings.
Working with a creative team to develop a strong concept is fundamental in any development. The value of a construction is not only related to the location of nature of the building but about how it is perceived by people. Architecture has the power to communicate ideas, and buildings have a strong impact on our lives. Well-design buildings become memorable for people, they can even define an urban space and the character of a city and sometimes become an icon or monument that is appreciated by many.
The concept of a project is not an artistic or aesthetic impulse, it is the fundamental basis that guarantees the value of the investment, how the architecture will be perceived and its real estate potential for generations to inspire.