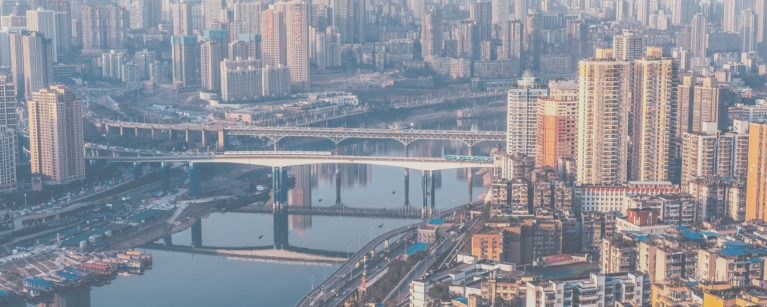 China's construction industry has been a driving force in the nation's economy since the early 80s. The country is experiencing an unprecedented exodus of population from rural areas to cities. The urban population has increased half a billion since 1980 and 300 million people are expected to live in cities by 2030. Shanghai and Beijing are expected to be on the top ten list of most populated cities of the world in 2025, while the fastest growing Chinese cities will be Shenzhen, Beijing, Guangzhou and Shanghai.
The number of foreign architectural companies has increased since the 90s and the presence of foreign professionals working in China has experienced an increase recently. AQSO has been working in China since 2008 and we have established strong relationships with Local Design Institutes and developers.
Top property developers in China include China Vanke, Evergrande Group, Poly Real Estate and Dalian Wanda. China Architectural Design and Research Institute, Beijing Architectural Design and Research Institute and Shanghai Xian-Dai Architectural Design (Group) Co., Ltd. are the three biggest state-owned architectural design companies in China.
As a foreign architectural company in China, we operate as consultants working together with LDIs to develop and supervise all phases of the project, from concept design to construction documentation.
We have provided architectural services in housing as well as in public and commercial developments. Urban planning is one of our areas of expertise in China, where we have developed master plans and regeneration strategies for the government.
Chinese building regulations and the construction industry, in general, are underdeveloped when it comes to western quality standards of construction, however, our quality control process and detailed documentation has proven effective for achieving long-lasting built projects with controlled materials and technologies.