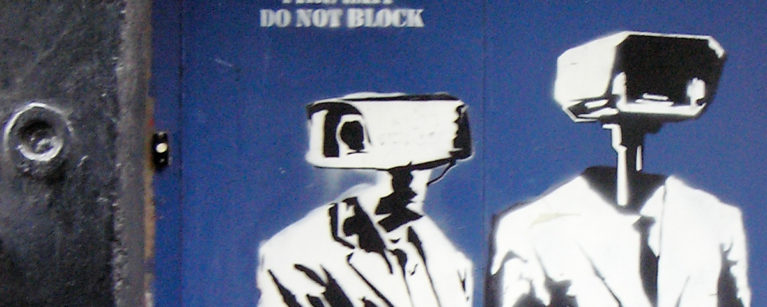 A 1993 study by the American social psychologists Nalini Ambady and Robert Rosenthal considered in what way less information would affect the accuracy of predicting teacher evaluation by college students. The study shows that the information conveyed in a glimpse can be just as important as the information gathered over a much longer period. This is rapid cognition: the blink.
Blink is the judgment given to something in the first two seconds of any situation. Eg. When you first meet someone, when you pick up a book and scan the cover and blurb, products that we see on shelves and the decision whether to buy them or not. The blink explains the significance of our brain's adaptive unconscious, the mental processes that work rapidly and automatically from relatively little information.
This concept of the blink can be extended to the realm of architecture. The first time a user views a particular building is often through the image. When a building is commissioned, the client first sees the image or model of the building. In architectural competitions, our eyes are always first attracted to the image or the heroic shot. Even when a project is built, the media often captures the building through photographs before we visit it.
An immense amount of information is conveyed through a blink. What are the effects of blink in architecture? How can the blink enhance our understanding of a building, a suburb, a city? We are becoming selective in our perception and impatient with our time.