Unique buildings inspiring practicality
At the heart of our architecture, there is a profound commitment to integrate extraordinary design, pragmatic structural solutions and efficient systems.
We are driven by curiosity, always exploring innovative ways of solving problems. Our architecture aims to provide symbolism, we design affordable and exceptional buildings with positive social impact. We combine art and science to give a sense of place for all types of human experience.
design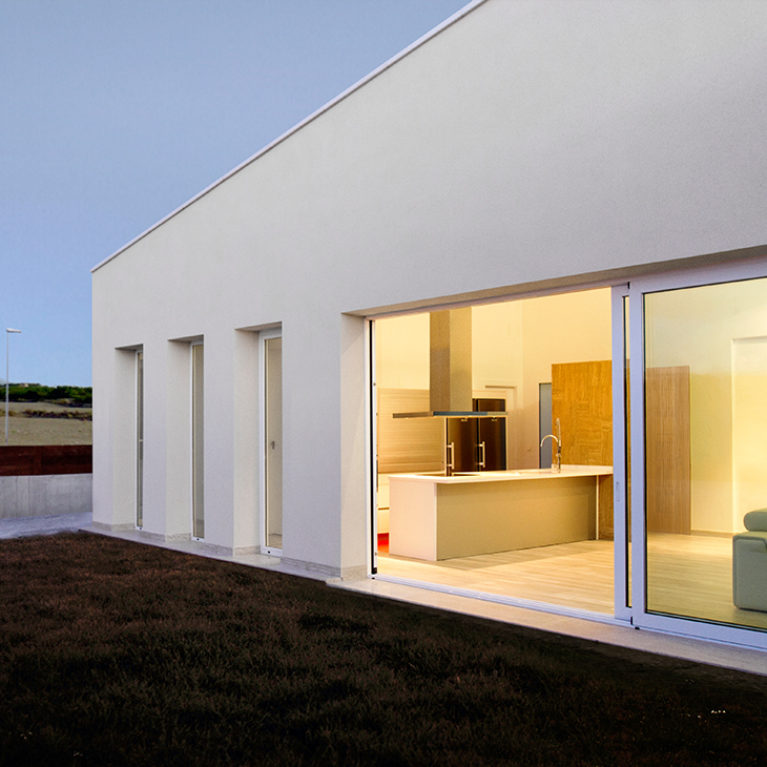 Comfortable, healthy and functional habitats
Design is not only a matter of aesthetics. We produce an user-centred architecture taking into account health conditions, comfort and ergonomics. We bring together natural light and space to conceive pleasant and intuitive buildings.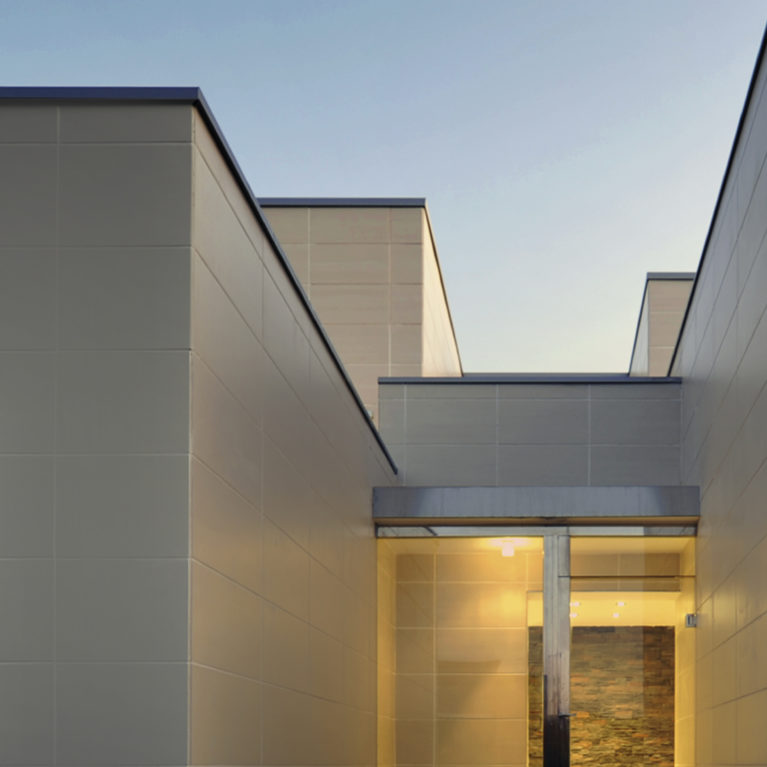 Affordable buildings with high added value
In a world of constant transformation, architecture has roots in creating a sense of identity, defining a place, inspiring generations and adding value to investments.
analytics & engineering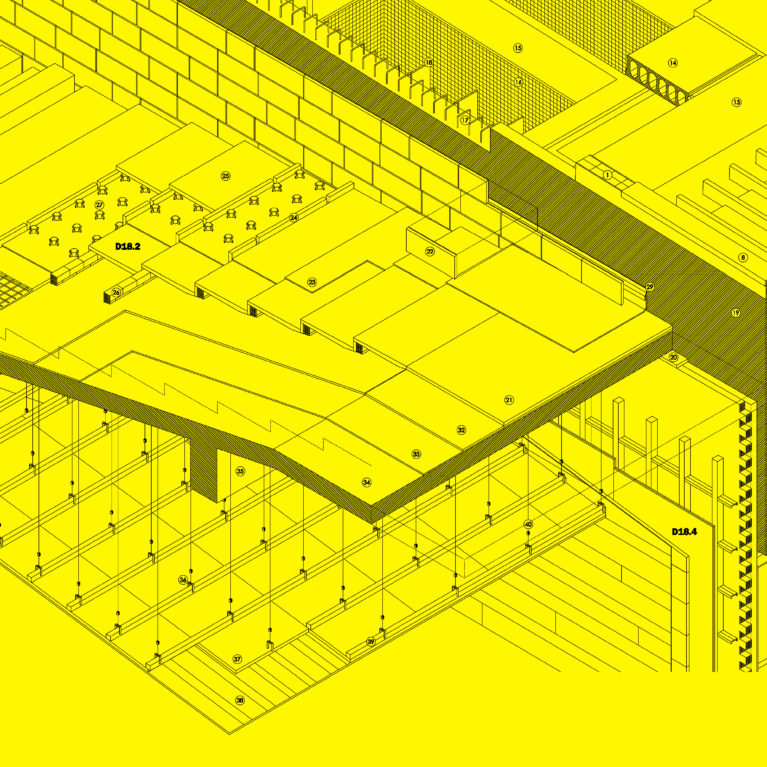 BIM conceptualisation and development
We develop your project with the most advanced BIM technology, integrating all technical processes and external consultants to increase performance, minimise errors and facilitate seamless communication.
Sustainability in every detail
Creativity and technical knowledge are blended to provide environmentally friendly solutions inspired by nature. We use parametric computation, thermal modelling, computational structural analysis and cost planning.
modelling & visualisation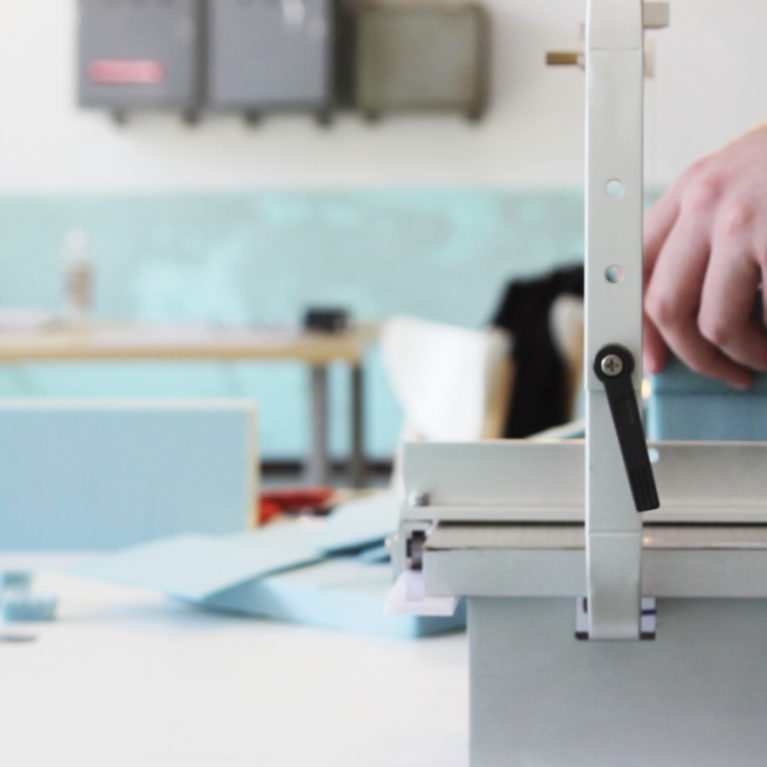 Making, craftsmanship and experimentation
From the initial concept to the development of constructive details, we use hand-drawn sketches, physical models, prototypes and simulations to test ideas and foster an evolutionary design method.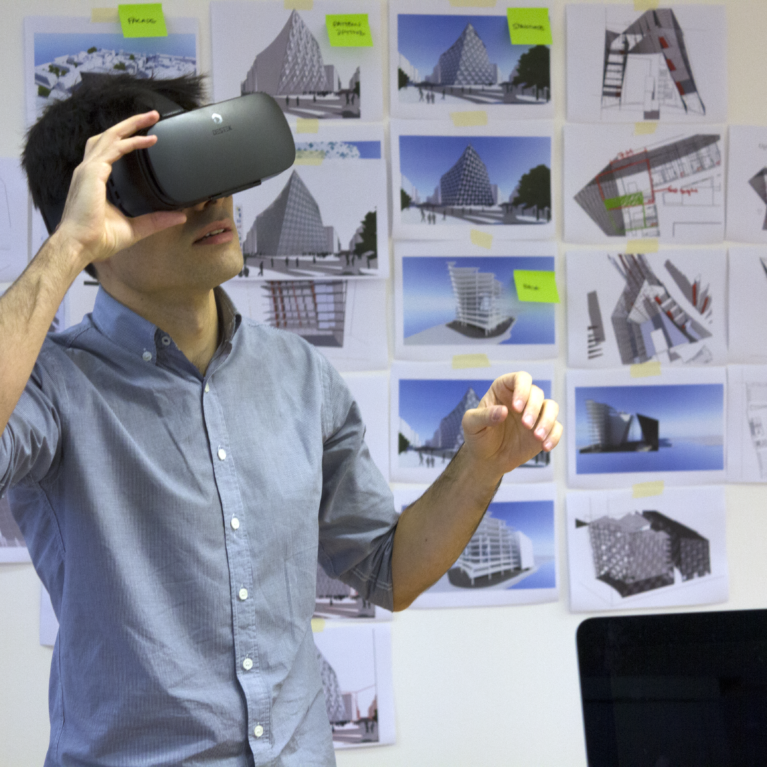 Immersive experience, confident decision making
Photorealistic artwork, virtual reality, mock-ups and models help our clients understand every aspect of the project and take the best decision before investing.
management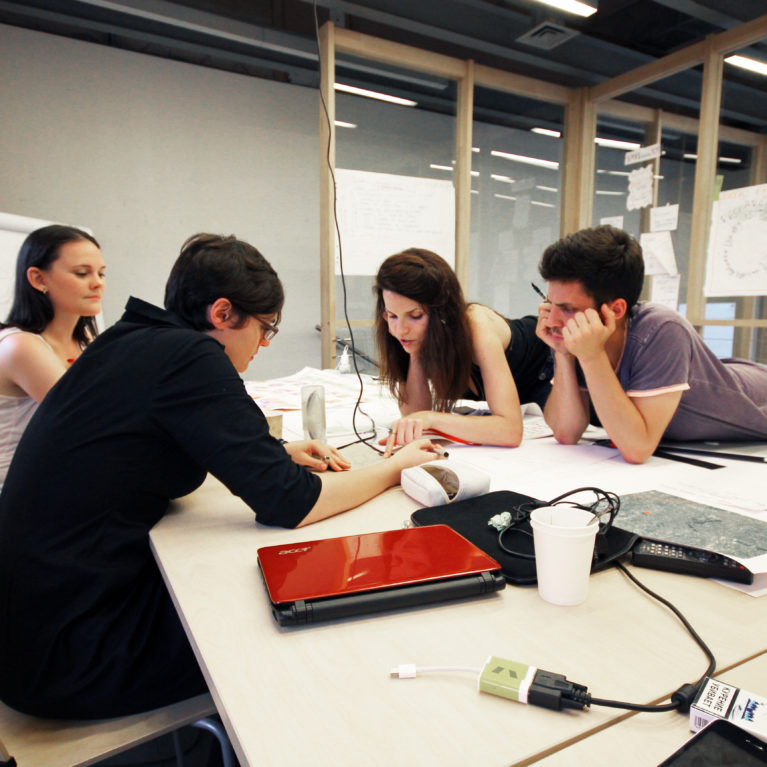 Comprehensive project documentation, always up to date
We offer assistance and management during the development of the project, taking a role of interlocutors between stakeholders, external consultants, authorities and local communities.
Our quality management system counts with the ISO 9001 certification.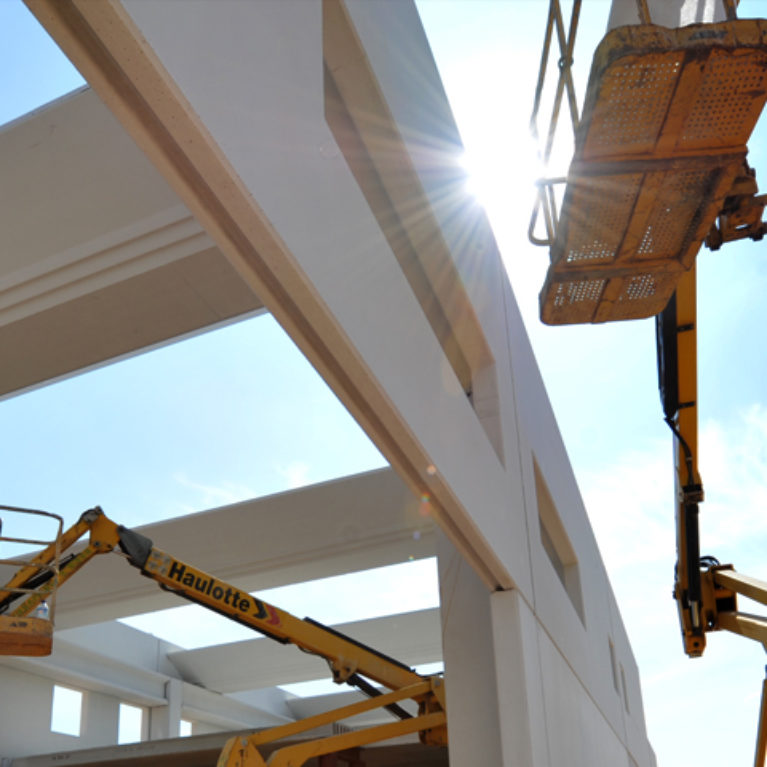 Hassle-free approvals, programming, procurement and quality control
Our management services are the best nexus between imagination and reality.
Statutory approvals
Tendering
Contract administration
Consultant's liaison
Site supervision