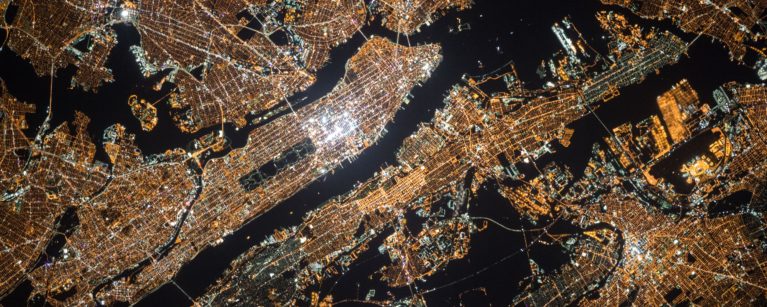 The upsurge of technology started to change the way people live drastically. No longer are people conforming to the conventional thinking. Disruptors in the market sprout everywhere to give fast responses to the reinvention of the community.
Young startups like Uber and Airbnb look for the hole in the wall and turn them into profitable assets. The revolution in Digital Age has just begun, and it won't go anywhere anytime soon.
As a multidisciplinary field, architecture rides on technology's coat-tails and takes its fair share in this transformative change.
A stark wake-up call had hit the hotel industry when AirBnB disrupted the market. Though older generations are still inclined to the predictable amenities of hotels, recent findings say hotels are experiencing profit declines. The price positioning of cheaper AirBnB properties proved to be more attractive to the millennials rather than the upscale price tags of luxury hotels. They would rather spend more money on experiences, hence the coinage of co-living and co-working spaces. Combining architecture and technology, Airbnb capitalised on this and translated it into a profitable business model.
As Airbnb claims its stake as a capable competitor, the hospitality industry seeks ways to reverse the situation. Hotel brands, which were mainly focused on marketing luxury, are now realising the impact of incorporating social spaces.
Similarly, owners are now cleverly purchasing investments. Property establishments are currently being rented exclusively on Airbnb having an impact on local communities an urban life. Architecture, technology and the market continuously evolve and shape the way in which we live.
Uber is another groundbreaking startup that went viral when it redefined the mode of transportation. Not only does it compete with the worldwide taxi industry, but it also lessens the personal car ownership and relieves traffic congestions. This type of technology touches on the urban planning at a macro scale. By analysing real-time data, urban planners can now track the transportation patterns, rerouting schemes and peak hours in the cities and identifying smart investment on infrastructures.
Retail industry experiences downturn as online e-Commerce platforms take centre stage. The physical experience of visual merchandising is now being replaced by fast virtual transactions. With lesser upkeep, no geographical limits and convenience, it's no wonder why businesses switch to e-Commerce platforms. Consequently, the freelancing and telecommuting industry has been growing globally, challenging the traditional way urban life has been arranged.