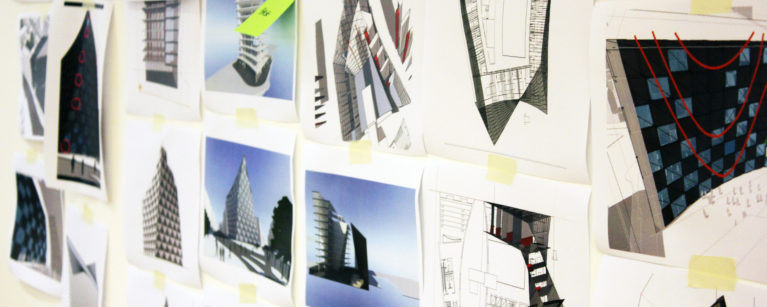 The word innovation has been tossed around back and forth for decades, and the real essence of it has been muddled. Times change, and so do we. Survival is a basic human necessity. We need to adapt to survive. What works perfectly in the past may not work in the present, and even in the future.
Debunk the misconception that innovation purely requires originality. Innovation is challenging the conventional to create something new and beneficial. Ideas are powerful all on their own. The real deal is how we use them to cross the border between imagination and realism.
We don't think outside of the box. We do not believe there is a box. We do not constrain and limit ourselves. We go over the edge. The most significant predictor of success is determination. Grit is the stubborn persistence to keep trying despite catastrophes until you find the one formula that works. It is turning failures into opportunities.
Creativity is not a rigid, linear process. It is a multi-dimensional collaboration method between ideas and different paradigms. The complexity of impressionable minds working together is what starts the ball rolling for innovation and entrepreneurship.
When we face a creative problem, we take our time to question everything. Despite specific time constraints posed by clients, we efficiently look for ways to solve the puzzle. We challenge our solid foundation and governance so we can see the problem from different angles.
Subsequently, we transform our ideas and create variations. In Shoreditch Hotel, we envisioned a juxtaposition of formal and informal architectural language. We designed a twisted parametric façade in contrast with its ordered fenestration. Rather than the aesthetics conforming to the structural integrity, we strived to make it the other way around. The morphological system of ruled surfaces on arcs and straight lines responds to the geometric façade of the parametric shell.
Wavespace Pavilion is an ambitious union of architecture and sea. As an authority on design, we turned our knowledge into insights so we can innovate a pavilion resembling ocean, literally and figuratively. We expressed its fluidity through its constant unbounded dynamic motion. The six circles representing water molecules are wrapped in two-layered versatile skin. The outer surface emulates the tide's movement vertically, while the inner layer makes use of Moiré effect to produce an exciting facade.
With unconventional thinking, we have endless possibilities of new grounds to embark. We believe that great designs have the capacity to change lives for the better. We do not hide from the challenge. We dare to go beyond; innovation will never be out of the equation.