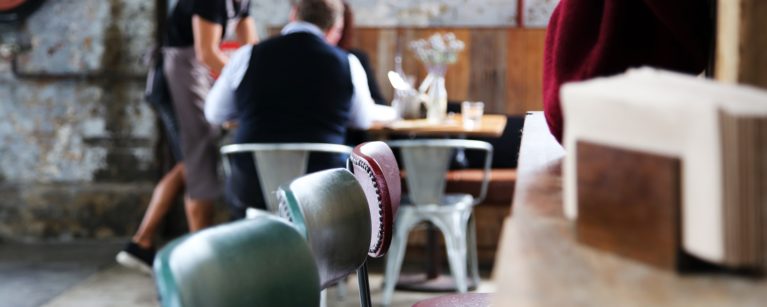 Gone are the days when the lobby is just a transition from the outside realm to the guestroom. Halls are now the social hub - the heart and epicentre of a hotel.
Guests are savvier, more informed and crave for something more substantial than the comfort their clean guest rooms can give. Travellers steer away from box-type hotels that look and feel the same; they are looking for experiences - the social interaction and participation from local cultures.
Airbnb created a huge buzz when it disrupted decades of stagnant hospitality trends in 2008. Their two-way business model proved to be lucrative, as it was designed to give guests a taste of the local experience while hosts earned passive income through their properties.
As Airbnb positions itself as a bona fide threat to the hospitality industry, hoteliers now step up and rise above the challenge. Hotel brand chains tailor their business models to retain their business travellers as well as to attract the mobile, younger workforce.
The hotel social lobby has been proven to be one of the solutions. Hotels have public areas whereas Airbnb properties lack this formal space. The hospitality industry can compensate for their deficiency in social experience and emulate how the online community lures its target market.
Guests are the lifeblood of the hospitality industry. The hotel social lobby should cater personally to each demographic. It should fully encapsulate the hotel's brand and translate it into an experience. Guests who are more likely to spend want to feel the synergy, energy and the atmosphere of the hotel.
Fundamentals like lighting and acoustics are retained in the hotel lobby but fully enhanced with emphasis on the social aspect. Restaurants with cosy illumination are integrated into the flexible layout of the entrance, cafeteria and lounges. Contemporary lobbies ditch the old check-in counters and replace them with hosts ready to fully engage with guests.
Open spaces and lounges are not only meeting spaces for gathering but also multipurpose areas for co-working spaces. Coffee shop tables with WiFi outlets are designed and categorised for social, individual or business purposes.
The lobby's open doors to public house pose a real challenge in the overlapping of circulation paths. Locals, travellers and restaurant customers can move around efficiently with a sense of direction and freedom through visual cues like furniture, materials and space thresholds.
The hotel social lobby is more than just an intelligent crossover between technology, architecture and business. The bread and butter of this time-tested business model lie in the connections forged through public areas of encounter masking as personal spaces.