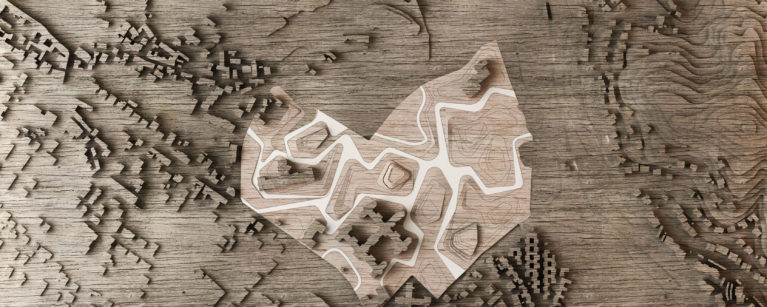 The world's increasing urban population signifies that the inhabitants' penchant for rural areas has surpassed. The rural population started to decrease since the 1950s. Urban areas are now becoming dense and compacted in character as people from all walks of life move in. Mass migrations require a plethora of housing and economic opportunities for the urban populace.
Due to globalisation, this urban fabric weaves into an interconnected network of other urban areas. Cities become megacities as they intertwine together. The mix of ethnocultural groups in metropolitan areas inspire innovation and invigorates the city-making. On today's perception, a brand is what differentiates a good city from a great city.
Metropolis become a brand as they compete regarding economic and cultural aspects. Each city targets to set itself apart from other urban environments. Think of New Delhi and its traditional red sandstone buildings. Compare it with Tokyo's soaring skyscrapers and neon signages. They are all peculiar in their personality and spirit.
But more than the distinctive look of architectural styles, cities demand iconic buildings that serve as their monumental landmarks. Like an outstanding symphony, these stunning skylines are the beloved signature of the metropolis.
Usually, policymakers looking to satisfy their ambitions and fantasies seek solutions in the form of these architectural icons but also high-profile commercial clients who have the means to influence the policy-making decisions.
This controversial symbol of power in the cities gave birth to the rise of "starchitects", a portmanteau that even architects like Frank Gehry himself hated. However, despite this dismissal of the elite status of an architect, the remarkable Bilbao effect is still credited as the first concrete specimen of a city's revitalisation.
These type of buildings transform into functional icons when they respond to a particular need, define an urban space, embrace a change and become a part of people's culture. Ordinary locations turn into extraordinary destinations.
In an attempt to compete with one another, cities commission architects to build their brand. Paradoxically, they contend for the difference, but then they lean towards homogeneity with all these starchitect-commissioned buildings.
A city's brand is greater than the sum of its parts. Although iconic architecture plays a vital role as visual theatrics on a colossal scale, the brand of the city lies in the community itself. It is in the small intricate details of social connection and functionality where architecture should be rooted. Together, hand in hand, they build the brand of the city. We believe that the buildings that inspire generations are the skyline to success.