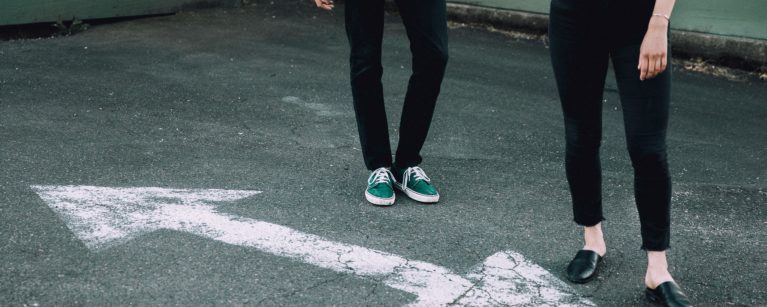 Millenials are constantly redefining concepts that have always been taken for granted. They are known for finding new ways of socialising, working and even defining their relationships. The way they live and interact with the built environment is not an exception.
New technologies allow people to work, entertain, shop online and even educate themselves without leaving their homes. The generation born between 1980 and 2000 has learned how to seize this advantage to adapt to a world that changes rapidly, and sometimes, exposing themselves naturally to challenges that their parents didn't have to face.
Their demand for a different way of living has been the result of various factors. On one side, the increasing density in cities, with a housing market where you pay more money for smaller homes, and on the other hand, because of the challenges of socialising in a metropolis that requires a scheduled way of living. Sharing apartments is not a new concept at all. But living, working, exercising, studying and having fun in the same place with roommates is something different. To satisfy those needs, a flexible architecture is required.
What makes co-living different?
Co-living implies that roommates will be part of a small community responsible not only for maintaining their place in order but also making it prosper. They don't limit themselves to use the same kitchen; meals are usually prepared for everyone. The working space is the same for everyone. And if someone needs such space for another activity (like practising yoga with some friends, for example), the rest of the roommates will have to adapt and share the place when the time is appropriate.
Under this approach, shared spaces are more relevant than individual ones. It's not uncommon to see that all bedrooms are equal in their size, and similar in relation to the rest of the house and the outer context. When it comes to the use of more private spaces like bathrooms and dressing rooms, the premise is to procure equal conditions to all members of the community. Roommates will agree on how to share these spaces to achieve a win-win situation.
Designing for Millenials
Satisfying the needs of this particular group of users requires a change of paradigm. Architecture represents the reflection of the society that surrounds it. A simple approach to this demand has been solved by adapting existing properties, but the time has come to create new buildings that reflect and satisfy this evolution of society.
Contrary to what may seem, real estate developers and design and architecture professionals like AQSO have begun to investigate and offer solutions according to the concept of living and working as a community. Being supporters of a multidisciplinary method, a participatory design approach and shared working spaces, we know the needs of this generation first hand, and we are ready to offer solutions adapted to the current market demand.