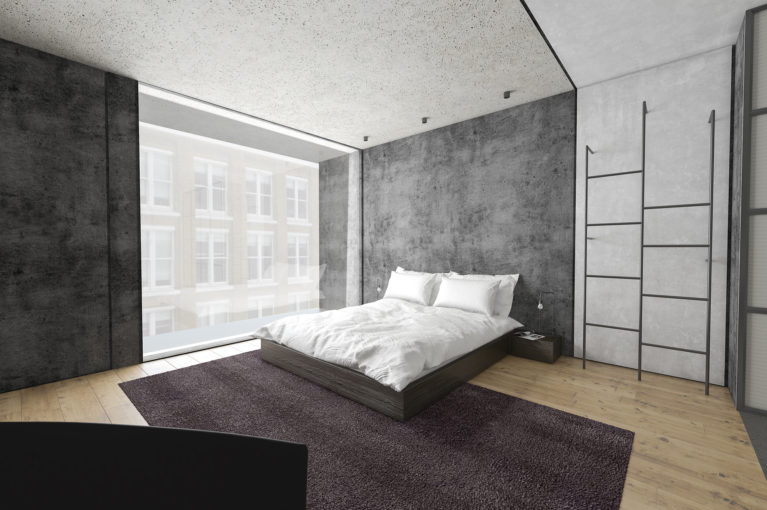 Urban hotels aim to attract a younger type of traveller who seeks the exclusivity of an experience over conventional hotel service.
This urban resort is aimed at a millennial profile that values design as part of the adventure of staying in a unique building.
The interior design reflects the tastes of this demographic, so the rooms lack maybe the usual amenities of a luxury hotel, but they have the spaciousness and views of an Airbnb apartment.