Housing needs have evolved considerably in our society, as a result of changes in families and new forms of work.
The detached house, either isolated or between medians, new or renovated, allows a maximum degree of personalisation and is, increasingly, not only a place to live but also a place of work, meeting and recreation.
A contemporary approach is an answer to the optimisation of spaces, from the functional point of view, the symbolism of the form and the integration of sustainable solutions.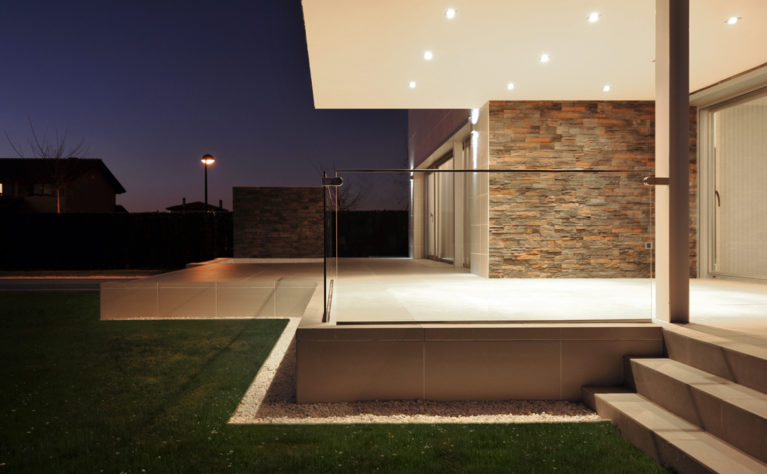 Comfortable, healthy and functional habitats
Design is not only a matter of aesthetics. We produce an user-centred architecture taking into account health conditions, comfort and ergonomics. We bring together natural light and space to conceive pleasant and intuitive buildings.
Sustainability in every detail
Creativity and technical knowledge are blended to provide environmentally friendly solutions inspired by nature. We use parametric computation, thermal modelling, computational structural analysis and cost planning.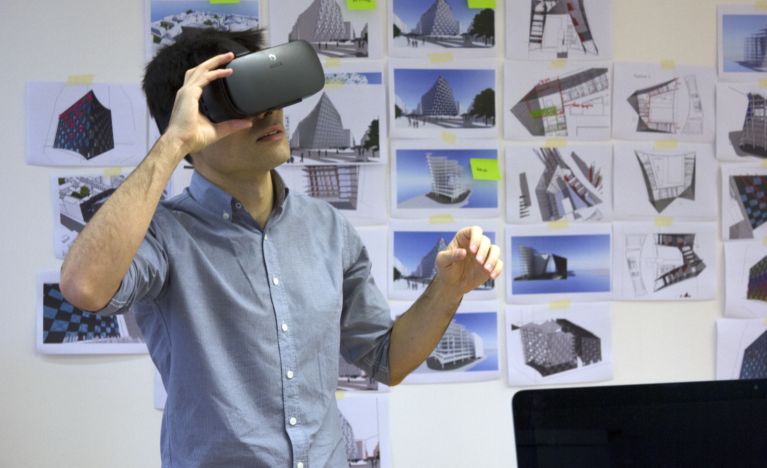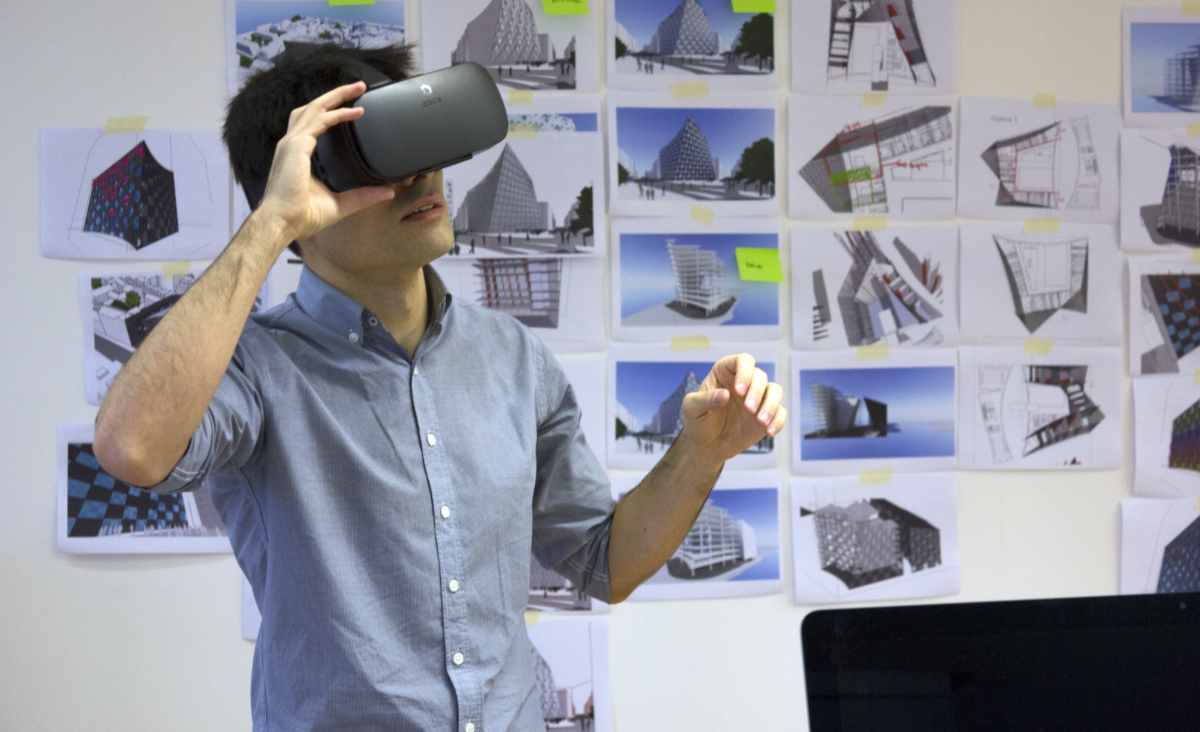 Immersive experience, confident decision making
Photorealistic artwork, virtual reality, mock-ups and models help our clients understand every aspect of the project and take the best decision before investing.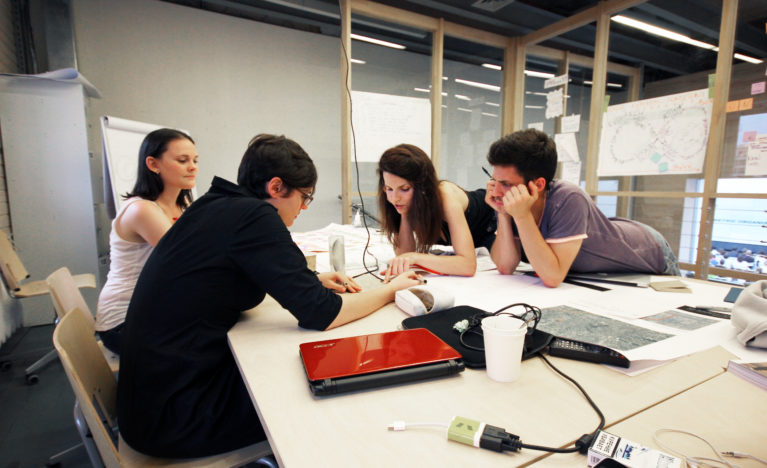 Project documentation, always up to date
We offer assistance and management during the development of the project, taking a role of interlocutors between stakeholders, external consultants, authorities and local communities. We are committed to achieve hassle-free approvals, programming, procurement and quality control. Our quality management system counts with the ISO 9001 certification.
support
Our team of professionals are here for you.
telephone

10:00 - 17:00 UTC
Monday to Friday


message

Please drop us a line to get advice, information about our services or to discuss a new project