Among the residential typologies, housing buildings symbolise the concept of horizontal property and the land occupation model of the modern city.
Adopting a vertical or horizontal arrangement, and organised with multiple forms and volumes – in towers, blocks, terraced, semi-detached or in rows – the units are grouped with the aim of increasing the plot ratio, the density and the profitability of the land. This organisation not only generates a sustainable and diverse city but also offers a wide range of housing units – flats, apartments, duplexes, triplexes, lofts, attics, etc. – with adequate lighting and ventilation conditions.
The project is developed from a research of the regulatory framework to maximise the potential of plot and optimise both the housing units and the common areas such as parking and open spaces.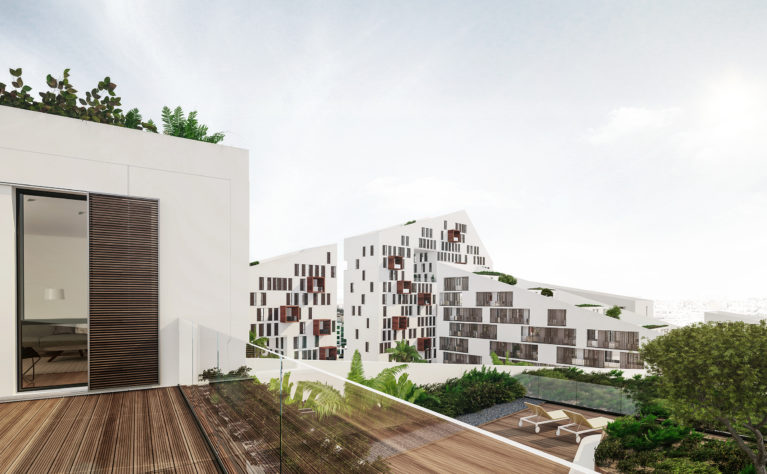 Controlled investment with high added value
In a world of constant transformation, architecture has roots in creating a sense of identity, defining a place, inspiring generations and adding value to investments.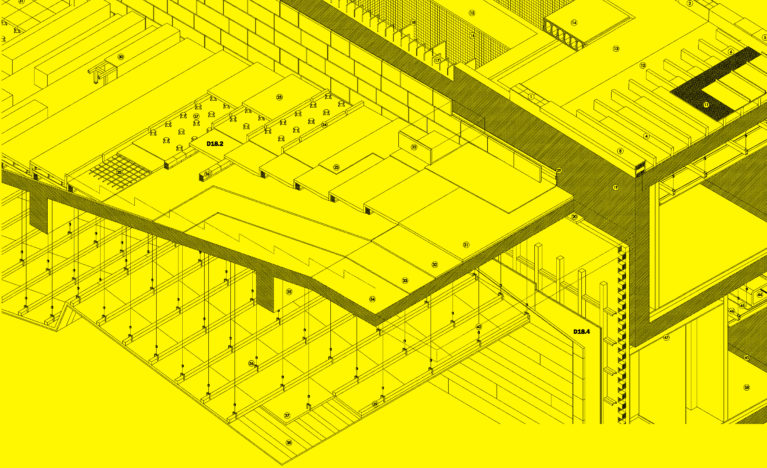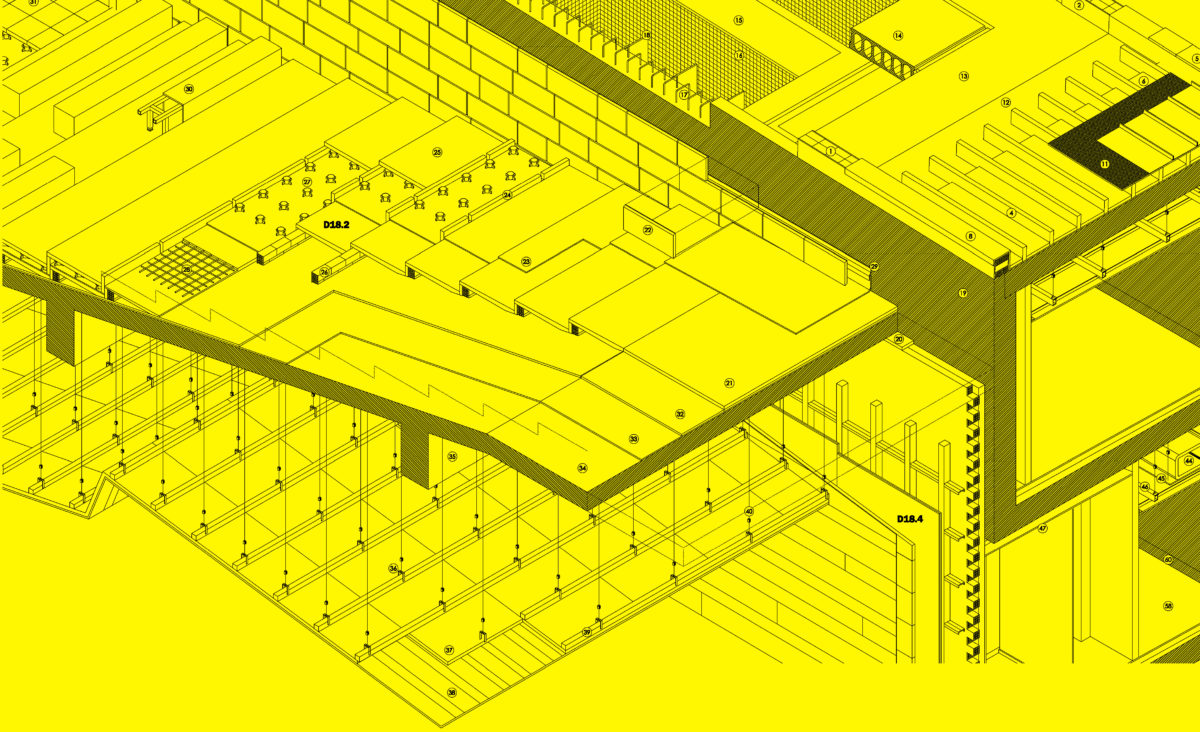 BIM conceptualisation and development
We develop your project with the most advanced BIM technology, integrating all technical processes and external consultants to increase performance, minimise errors and facilitate seamless communication.
support
Our team of professionals are here for you.
telephone

10:00 - 17:00 UTC
Monday to Friday


message

Please drop us a line to get advice, information about our services or to discuss a new project