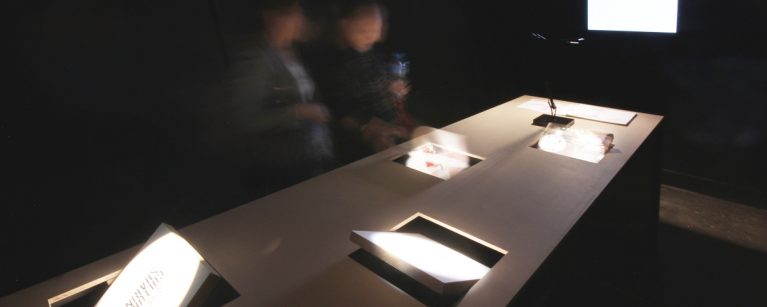 City Visions is an exhibition that collects one year of research, experiments and events organized in China and Europe by the Hutopolis research program. Soft and physical urban planning strategies, visions and ideas have been developed taking Beijing as a case study.
Conceived as a collaborative network featuring a series of proposals from different backgrounds, the exhibition showcases projects based on four sites in both historical and modern areas of the city.
The projects envision solutions to problems provoked by the radical urban development in Asia: this context characterized by a continuous process of destruction and construction leaves unanswered questions related to quality of life in the new settlements and other issues related to preservation.
The schemes have been developed by a wide team of researchers, students and architects from Tsinghua University, Politecnico di Milano, University of Genoa, University of Valladolid, University of Valencia and with the support of Strelka Institute in Moscow.
The exhibition is organized by AQSO with the support of BJDW and it has been sponsored by Samsung, Flos and 'Solutions, event and management'.
The interventions are divided in four groups corresponding with the different rooms in which the exhibition space is divided: proposals for the increase of density in consolidated areas, soft interventions, new residential typologies for the modern city and small scale adds-on in hutongs.  A long table showing highlighted turning panels and booklets occupies each of the spaces, while the rest of the dark atmosphere is contrasted with video screens on the walls.
The main room showcases answers to the question 'how to generate an urban evolution?' The space is crossed by a dialog between the old and the new city, represented by two imaginary openings on the ceiling and the floor. A series of interviews complement this debate with the answers given by the researches involved in the program.
The eleven projects as well as the ten movies showed in the retrospective of the research will be available on the official website.