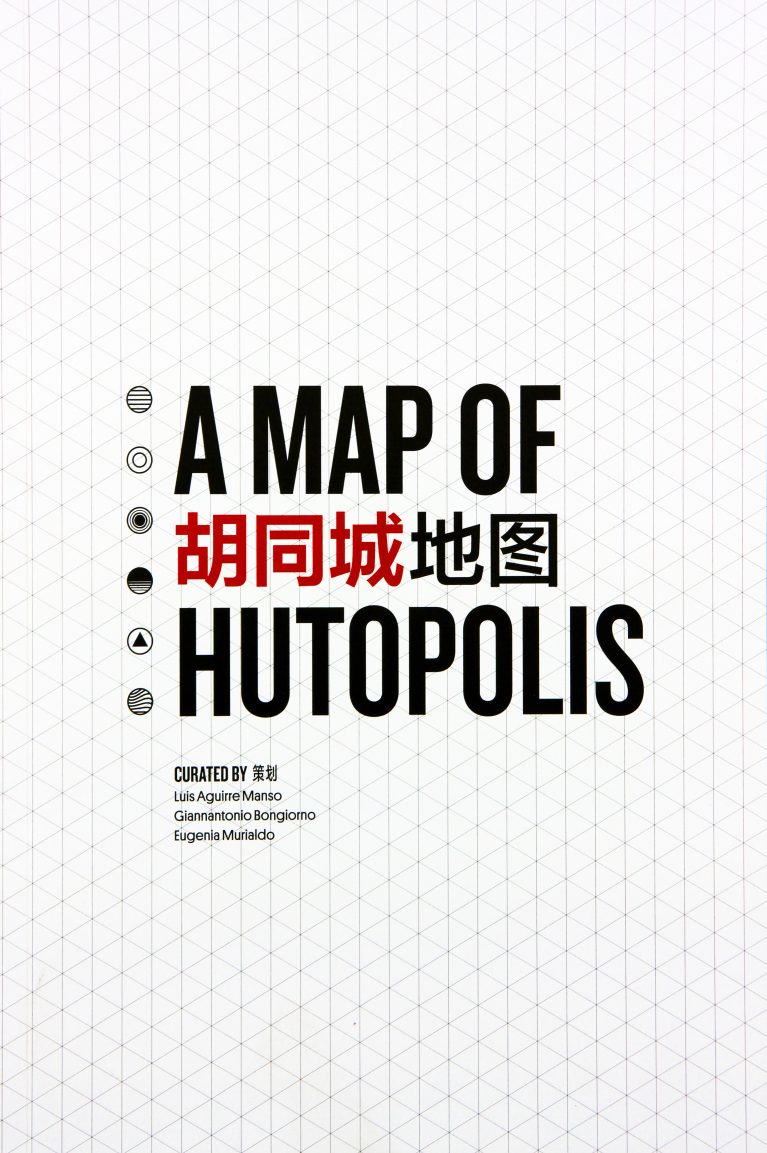 A Map of Hutopolis contains the result of a research program about the urban development in China. The book envisions in a map solutions to the problems provoked by the radical development going on in the biggest country in Asia.
This transformation is being characterised by a continuous process of destruction and construction, leaving unanswered questions related to the quality of life in the new settlements and preservation issues.
Designed by LAVA and supported by RCS, the Hutopolis book is now available with the issue #36 of the Abitare magazine. The publication, curated by Luis Aguirre Manso, Giannantonio Bongiorno and Eugenia Murialdo, contains most the projects developed during the research program as well as articles written by Aric Cheng, Massimiliano Giberti, Pedro Luis Gallego, Valter Scelsi, Elisabeth Sikiaridi, Frans Vogelaar, Tu Shan and Luisa Collina among others on the topics of green, density, bottom-up changes and soft strategies.
Hutopolis / RCS Media Group
China, 2014
175x250mm, paperback, 96 pages
First edition ISSN: 1008-2832
Second edition ISBN: 978-84-617-8679-4