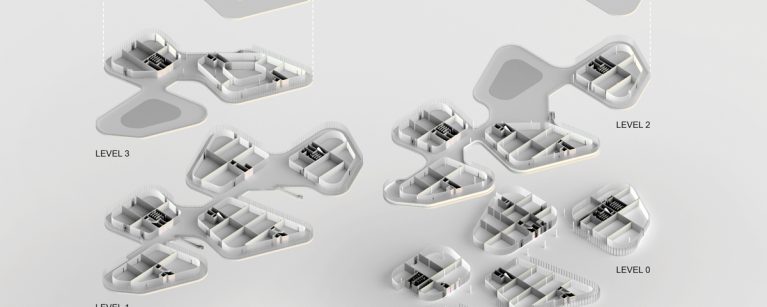 Horizontal volumes of cantilever combined with an inside steady stream of a waterfall - there is no better example of the harmony between nature and architecture than Frank Lloyd Wright's famous Fallingwater House.
Coined as the Father of Organic Architecture, the 20th-century American architect envisioned an exemplary and challenging architectural design around the waterfall rather than nature conforming to the former. Fallingwater has since then been rendered as one of the architectural classics of all time.
Most misconceptions about organic architecture lie around using organic materials and designing buildings with uncanny forms. Spanning seven decades of revolution, Frank Lloyd Wright claimed that the organic architecture per se is not a style. In fact, he was not concerned of any architectural styles in context. While his mentor Louis Sullivan advocated that form follows function, Frank Lloyd Wright said otherwise. He coined the dogma, "Form and function are one."
Organic architecture, therefore, should be a unified and symbiotic relationship of nature and architecture. In his perspective, the environment or the building form should not be treated as independent entities asserting dominance over one another. Instead, the motifs of architecture should be integrated into a whole abstract relationship with the surroundings. Nature grows with architecture, just as architecture blends in coherence with nature. Modernism in organic architecture has since then been taken to great new heights with advanced building technologies.
Contemporary architecture should not be fixed to any dogma or style, but we believe it should integrate nature and architecture together, in the most organic sense of the term.