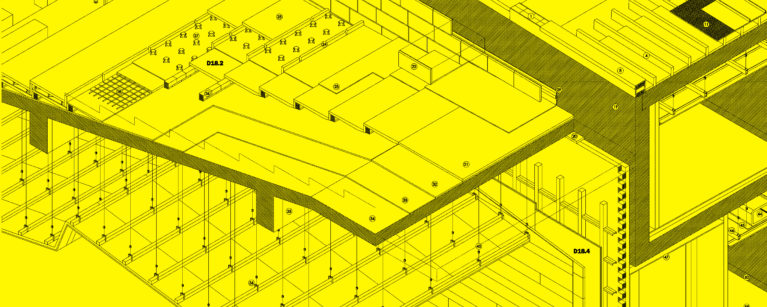 The high sonic quality of the classical amphitheatres provided the basic acoustic principles of contemporary auditoriums. As technology improves, certain acoustic design principles are augmented. For example, the geometry of the stepped stalls can now be retracted and lifted using air castor technology.
Auditorium typologies range from opera houses or vineyard concert halls to flexible theatres. The volume and form of the auditorium have a direct relationship with the acoustical requirement, particularly the reverberation time.
This multi-purpose spaces can switch from concert halls to musical theatres and live acoustical shows, so they should be configured explicitly with volume-altering divisions and adjustable acoustics to cater to different performance types. Inefficient auditorium acoustics could lead to a booming cacophony of unintelligible sounds and conversations. This issues can also lead to a sound occlusion effect where the audience perceives a hollow echo version of their voice.
How an auditorium works is a balanced combination of absorption and diffusion. The auditorium's back wall should be treated with absorptive materials to reduce the excessive reverberation. Too much absorption can eliminate the ring that is desirable in concert halls. Diffusive materials should be applied to the two side walls to counteract. This strategy will disperse the leftover sounds, reduce the slap-back echo from the parallel walls and retain the desirable reverberation.
Modern acoustic systems are continuously updated to a state-of-the-art precision. Enhanced music dynamics can be attributed to the shoe-boxed shaped auditorium rooms. This long, tall and narrow room provides early lateral reflections that further enrich the sound's enveloping reverberation effect. Reflective surfaces can be placed on the sides to increase lateral reflections.
Ceiling systems should be acoustically hard and convex to provide early reflections. Acoustical reflectors are suspended ceiling panels which are strategically angled to reflect sound waves to the back. Teak timber wood with a matte finish and fibreboard can be used for their reflective nature to induce sound amplitude.
The sound absorption coefficients of acoustical seats significantly contribute to the auditorium's acoustics. Acoustical parameters include the density of sound-absorbing foams, high-quality upholstery fabric, ventilation holes and the structure of the seating.