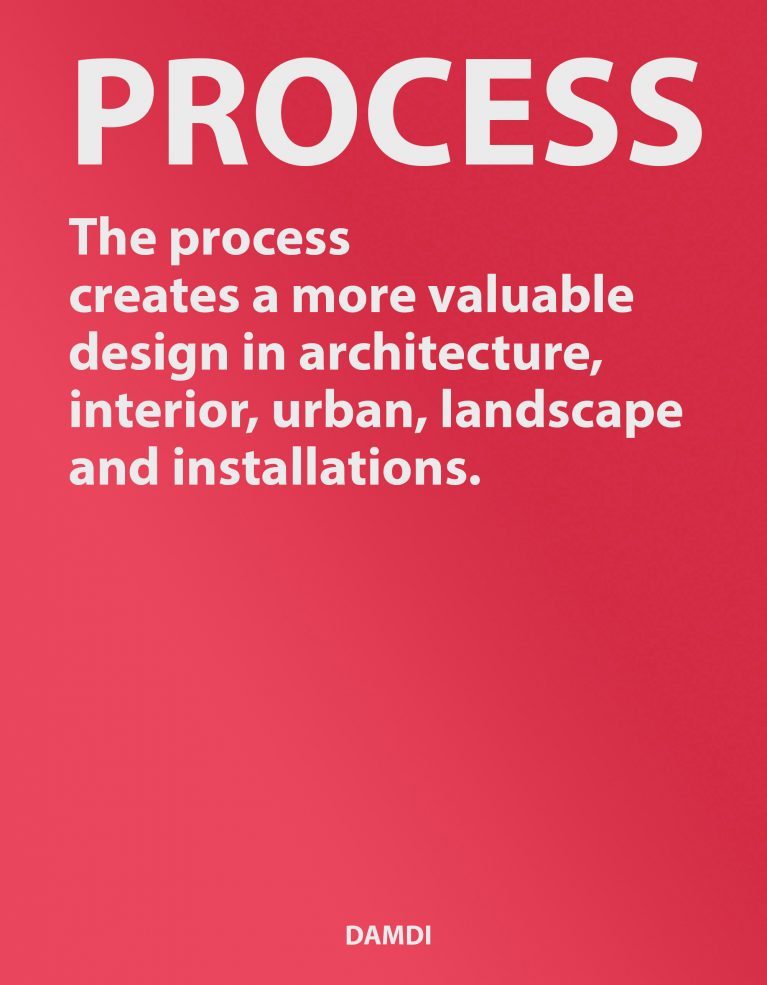 PROCESS strives to create a more valuable design methodology in the fields of architecture, interior, urban, landscape and installation.
Featuring more than 130 projects from 46 design teams, this publication sets a standard for design success: the true measurement of an architect's achievement is the amount of time put into the design process.
The book includes an article written by Luis Aguirre and features the creative process of the project 'Connecting Riads', a residential complex in Casablanca.
Damdi
South Korea, 2013
960 pages, 7 volumes, paperback, 225mm×305mm
ISBN 978-89-6801-004-0