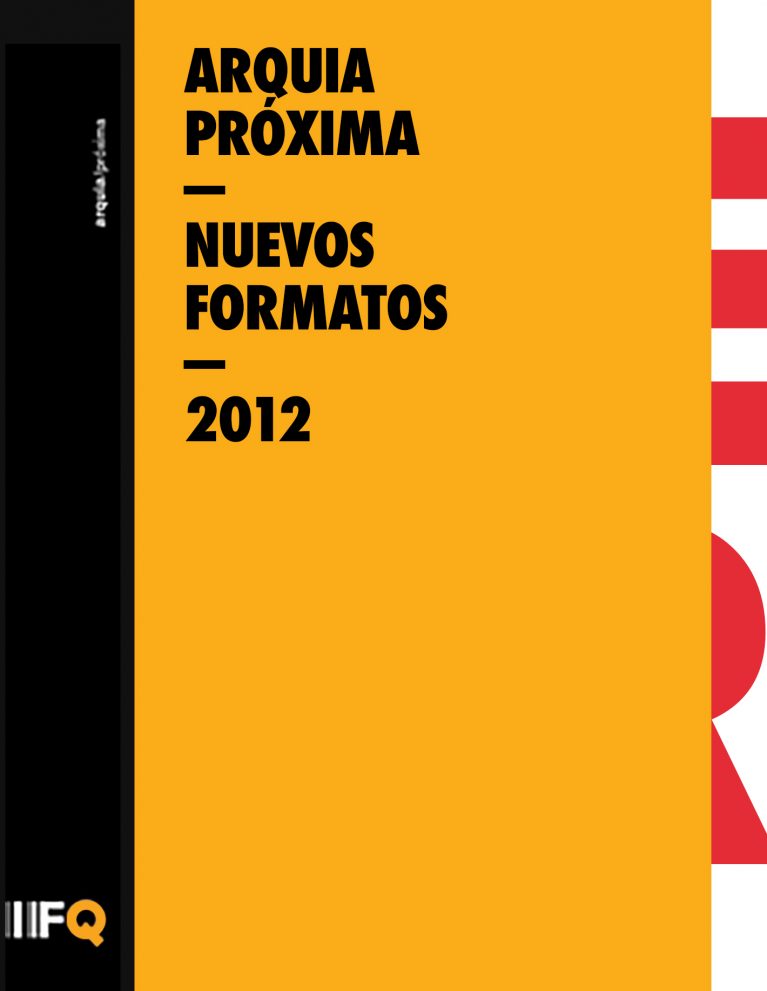 Arquia/próxima is a cultural program sponsored by the Caja de Arquitectos foundation aiming to support Spanish Architects.
This catalog includes a selection of 120 projects among the 1445 proposals presented to the 2010-2011 edition of the award. The book was launched during the celebration of the 'arquia/próxima forum' that took place at the Fine Arts Museum of A Coruña (Spain).
The project developed by AQSO, Harvest home, participated in this edition and it was selected to be included in the publication.
Arquia, fundación Caja de arquitectos
Spain, 2012
220x240mm, 532 pages
ISBN: 978-84-939409-8-0