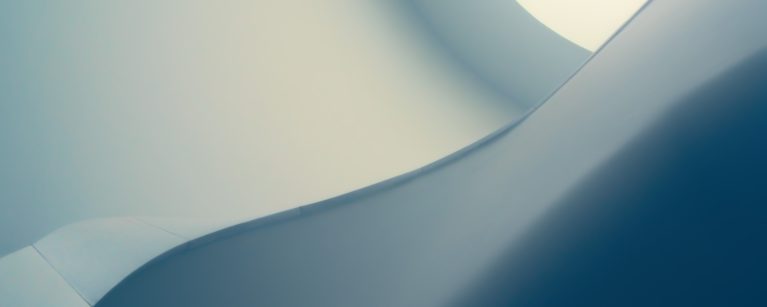 Good design might be treated as a qualitative aspect at first, but when incorporated into the real estate market, it opens a whole realm of possibilities in the quantitative aspects. Studies show that the integration of design in real estate development indeed reaps its rewards in the financial terms if appropriately used.
The real estate market is always fluctuating and ever-changing. As such, property owners are looking for high return on their investments. They make use of value-based pricing. Sellers are fine-tuning their assets so that they can put up a premium price. They continuously improve the appearance, functionality and durability of their assets so these will appreciate over time.
Buyers and investors are more meticulous in choosing property investments that will yield profitable returns. Moreover, investors with an aptitude for flipping properties study the potential of depreciating assets. Real estate can be a driver of growth and a better hedge against inflation. This point is where good design plays a more significant role in the market value of properties. The positive impacts of design not only affect the economic aspect but more so on the physical, emotional and socio-environmental facets.
Distinct neighbourhoods stand out from other districts. They have that attractive mass curb appeal that is impossible to overlook. Beforehand, functionality was the only priority and aesthetics was compromised.
A MORI poll led by CABE showed that 72% of the respondents believe well-designed housing properties raked higher market values than the average. When asked about the house design criteria, the data showed the respondents' priorities in descending order – safety and security against crime (59%), durability (56%), hazard-proof (45%), low-maintenance (41%) and energy efficiency (35%).
In the post-occupancy surveys conducted by the University of California, it was discovered that the house's exterior façade and its surrounding environs significantly contribute to the residents' sense of home. Since real estate is a location-specific property, its unique characteristics can be attributed to its sense of place and its inhabitants.
Residents claim their stake in their territories and then develop a sense of attachment, feelings and personalisation. Using this emotional bias and the subtle psychological impact of design, it can factor into the buying and selling of real estate.
The emotional branding of design is often undervalued, but if harnessed appropriately, it can drive into a real estate boom. We believe design is a precursor to a profitable real estate market.