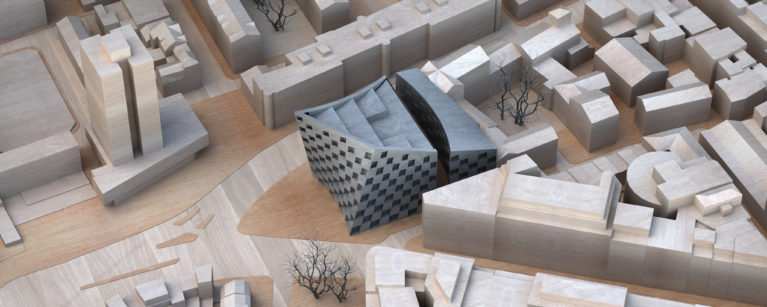 Contextualism in architecture refers to the visual relationship of a building about its surroundings. Architecture is the single unit interwoven into an urban fabric. Added collectively, these interconnected units engage a dialogue concerning the culture, time and history of a place. Contextualism creates an environment where memories of a place are collected together.
In retrospect, architecture with context is the architect's interpretation of old memories intermingling with fresh ones. The context itself is the physical documentation of a significant set of values. Contextual influences may be cultural references, traditional styles or the existing buildings themselves.
It is the first reference architects take into consideration when blending creativity with logic. Architectural projects continuously change as collaborative inputs merge in the investigation of the surroundings. In this regard, we do not stop until we get the formula right, we balance logic and art to produce a pragmatic and innovative architecture.
Architecture blends with the landscape. A building designed on a flat terrain differs widely from a sloped topography. The natural landscape features included in a project influence extensively how a building's function and form will look. Zoning is also another essential criteria. Urban conservation areas usually restrict newly-constructed buildings on historic sites to preserve its spirit. If unavoidable, these projects typically take on a set of design guidelines mandated by councils. These rules are set to control the local context. Heritage conservation and retrofit projects are much pursued.
Cultural references also have a direct relationship in contextualism, and sometimes the architecture reacts to this introducing a new language. This change in context does not only serve its function on an aesthetic level. It is a symbolical change from the old traditions of the past. Architecture is the catalyst for change.
Architecture without context is not just about attention-seeking, headline-grabbing iconic buildings. It can be used to set new trends, styles and languages, not only regarding aesthetics but also as part of the sustainable green movement for example. The power of architecture, when used for the greater good, inspires a spur of growth, progress and revival. Most individuals are initially resistant to change, but when they reap the benefits, the movement moves fast.