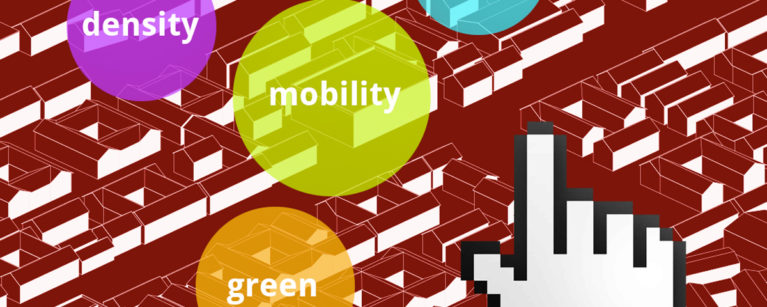 "Hutopolis" is a research program that aims to investigate new boundaries for the urban development in China. The study intends to re-use and enhance the existing urban framework and networks as a key idea to generate a new evolution of the city. AQSO organises an exhibition curated by Giannantonio Bongiorno and Luis Aguirre, with the support of a wide team of designers, architects, filmmakers and software developers.
This investigation about the urban environment will be presented in the Beijing Design Week as a generative urban game for the people to interact, understand and create an imaginary city map based on the Beijing's "Hutongs".
The exhibition will be the starting point of this experimental research program that in later stages will also involve universities and students to experiment with the urban condition of Beijing and other Asian cities.
For more information, visit the programme site: www.hutopolis.com