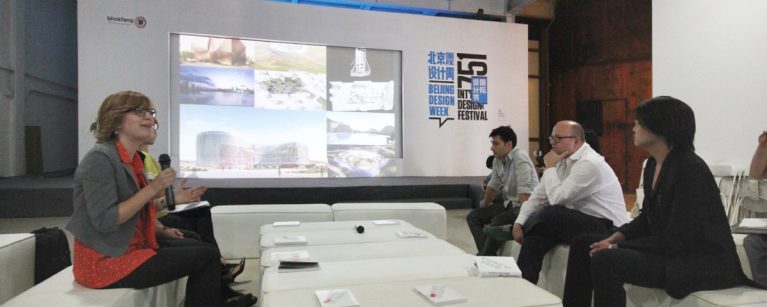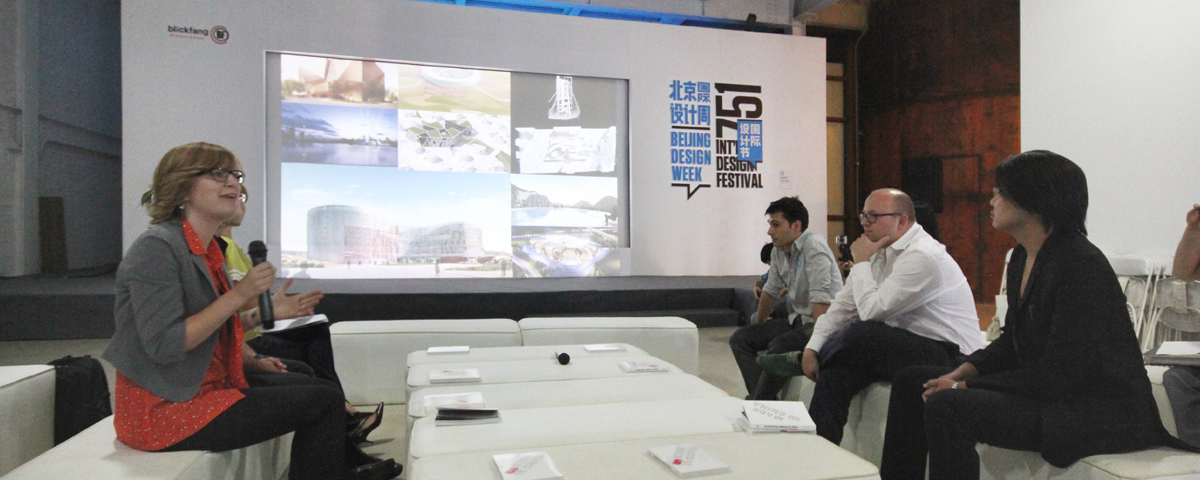 Cannon Design organised last Sunday a round table at the 751 lecture hall coinciding with the exhibition 'Unmade in China' presented at the 2012 Beijing Design Week.
The event started with a short introduction of made and unmade projects done by several offices featured in the exhibition to continue with a discussion about the particular characteristics of the design process in the Chinese market.
Brechtje Spreeuwers, researcher at Go West Project, Michael Tunkey, principal at Cannon Design, Luis Aguirre (AQSO), Jan Felix, director Sparch and Shu Yan Chan, associate at UNStudio, shared their points of view about the typical project conditions and requirements given by the clients, -often unsettled-, the mutation, recycling and imitation of ideas happening in this scenario as well as the singularities of the working method, adapted to offer architectural solutions in a limited and competitive time-frame.