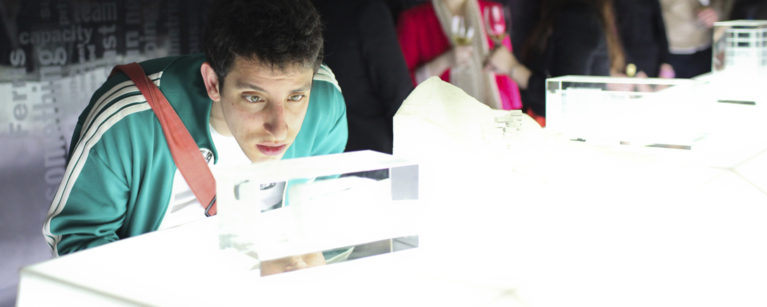 The Xubeihong foundation project proposed by AQSO has been selected for the exhibition '(un)made in China, architecture undone in the P.R.C'. The retrospective aims to celebrate the best missing Chinese projects from the last decade.
30 years of unprecedented growth have transformed China's built environment and given China a reputation as a land of opportunity for architects today. While much attention – and some criticism – has been focused on major completed works, little is known of those projects that disappear, fizzle out, or sit abandoned.
The exhibit will be held at ide@s Gallery in Shanghai next year and it will count with a selection of 10 projects from international firms like MVRDV, Sparch or Un Studio among others.