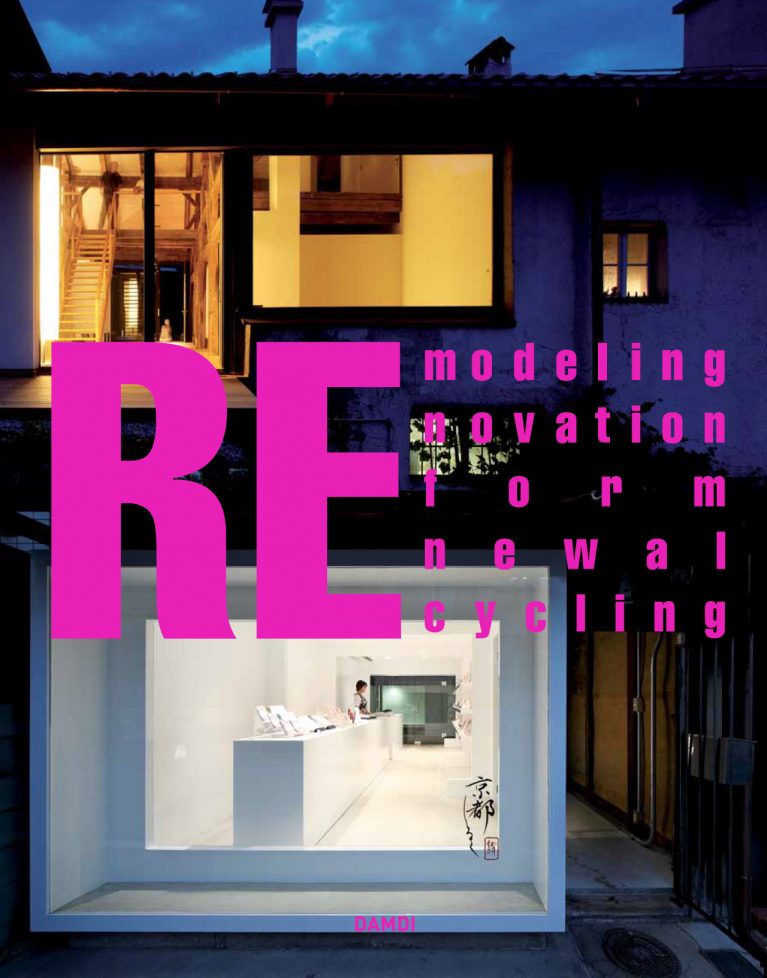 This monographic publication focuses on remodeling, renovation, restoration and recycling. It contains a selection of 84 international projects with more than 1800 images, articles and interviews.
The book is divided into two volumes and includes residential, commercial and educational buildings.
The renovation of the 'Burke house' is featured in this monograph together with an article about the design process and development of the project.
DAMDI
South Korea, 2011
Hardcover, 228 x 290mm, 1080 pages
ISBN: 978-89-91111-78-3