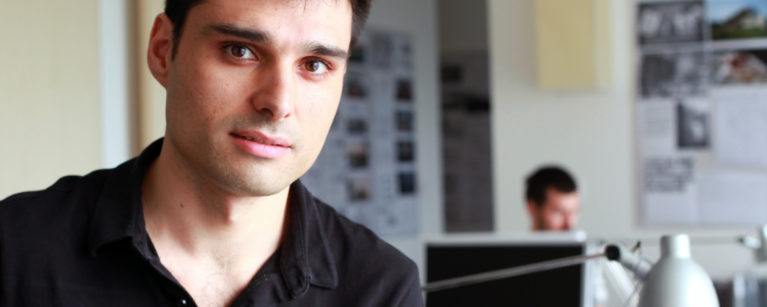 El País correspondent in China has interviewed Luis Aguirre to learn more about the architecture market in China and the opportunities it offers to Spanish architects.
On a wider report about the effects of the economic recession, Lina Yoon spoke with different architects to better understand the architectural practice in the Asian country, where the number of Spaniards has doubled since 2008.
Luis Aguirre Manso, another Spanish architect who has been here since 2008, setting up a company called AQSO the following year that now employs a team of eight, says that the biggest challenges are adapting to the Chinese way of thinking.
"There are huge cultural differences; the rules are different, and it takes time to adapt. You have to rethink what common sense means when you work in a different environment to your own: my people work simultaneously on interior design, architecture, extending private houses, as well as on government buildings, and town planning," Aguirre explains.
"There is much to be done here still: cities are in transformation, but beyond the construction boom, China offers people coming here a chance to work in a new perspective, a chance to think differently about how to do things," says Aguirre, who has been working for the last two years in Hutopolis, an international research project on urban development in China. "Nothing you will have known in Spain can compare to this," he adds.
Excerpt from the story published on El País English edition, September 17th 2013.