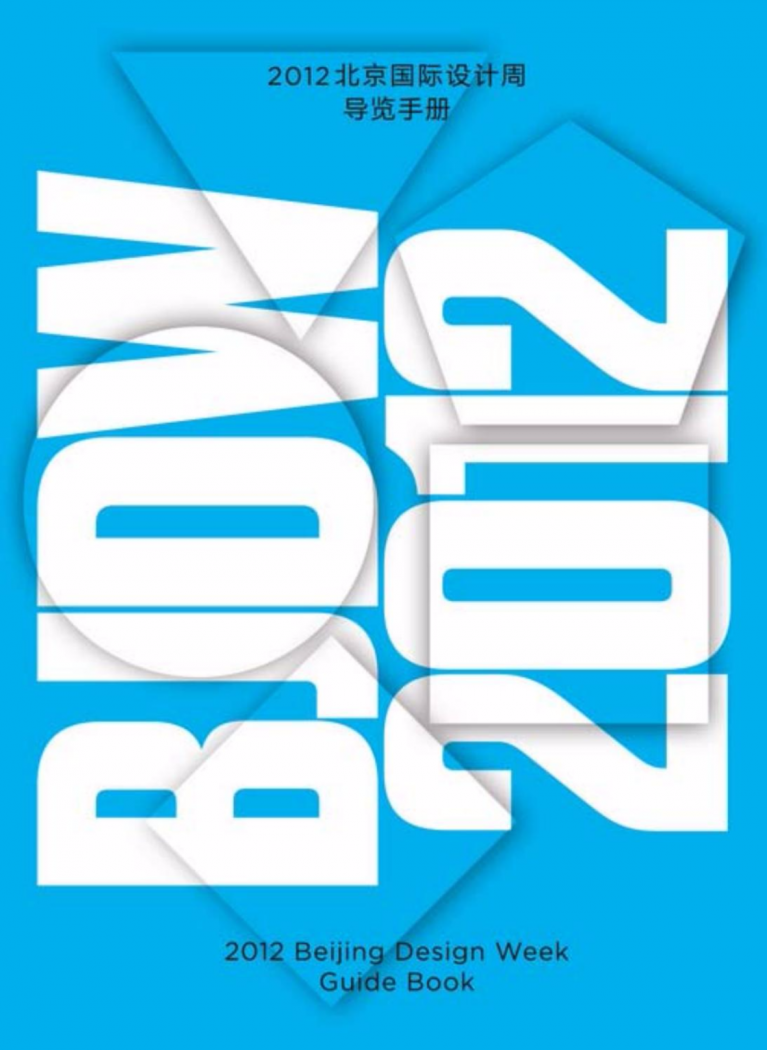 This publication is the official catalogue of the second edition of the festival celebrated in Beijing. AQSO is featured in the exhibition 'Hutopolis, city visions', opened in Dashilar area with the support of BJDW, Samsung and Flos.
The research program has been included also on the Politecnico di Milano stand since it was one of the universities participating and Milan has been the guest city of the Design Week this year.
The exhibition 'Unmade in China' has joined the BJDW as well, and the project for the Xubeihong Memorial hall proposed by AQSO has been exhibited in 751 area.
Beijing Design Week Organizing Committee
China, 2012
Paperback 136 x 176mm, 555 pages