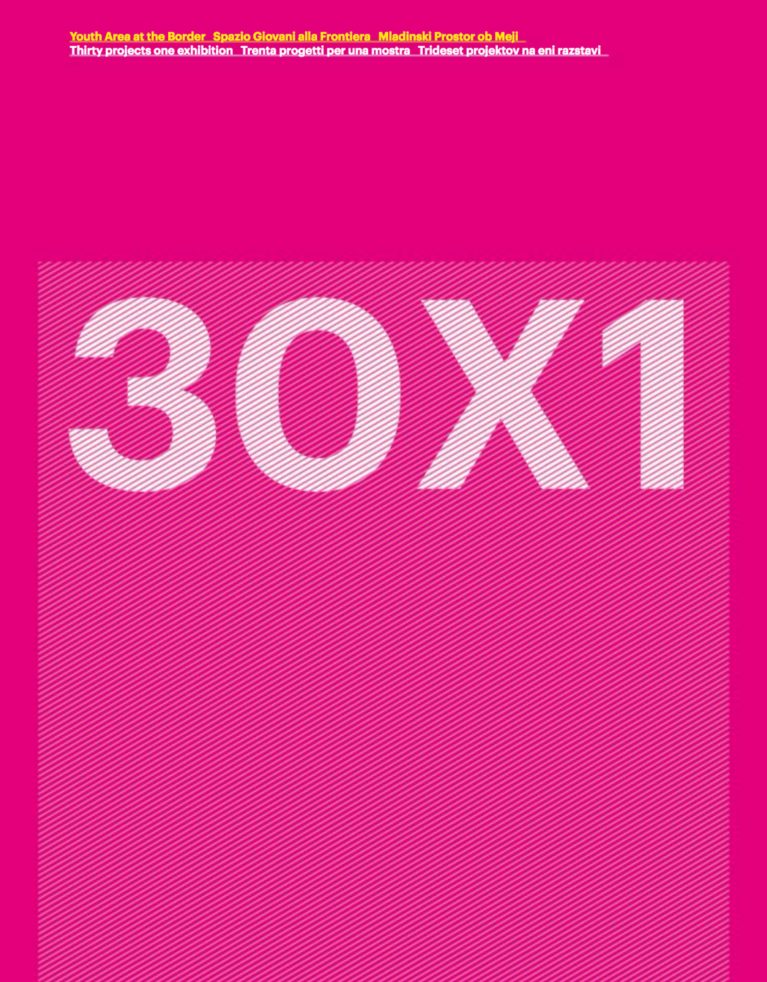 This book contains a selection of 30 projects presented at the ideas competition 'Youth Area at the Border'.
The proposals included the revitalization of several buildings in an area of the Italian city of Gorizia, close to the border with Slovenia. The program aimed to offer different public spaces specially conceived for young people, as well as public, cultural and educational buildings.
The publication was followed by an exhibition where all the presented projects were showed.
Iformest
Italy, 2011
66 pages