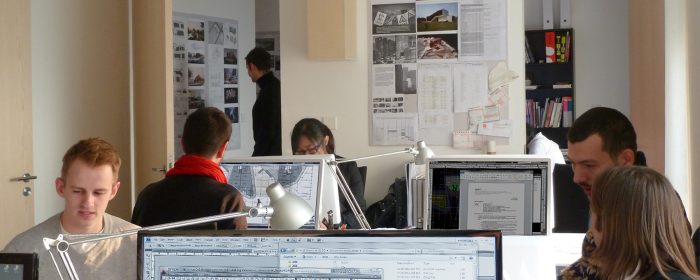 AQSO arquitectos office
AQSO is a multidisciplinary studio composed of an international group of professionals dedicated to contemporary architecture, design, urban planning and cultural research. Our philosophy combines a rigorous and pragmatic approach with an innovative attitude.
We approach every project with an ambitious methodology that investigates and analyzes social, economic, technical and sustainable issues. Our ability covers a wide range of types and scales, from public, commercial and residential buildings to town planning and urbanism.
distinctions
Governmental building in Zamora.
First prize. Government of Castilla y León Council
Self sufficent housing.
Second prize. IaaC
Slatina square.
Second prize. Opatija city council. Europan 9
City center urban design.
Second prize. Zamora city council
Liuzhou Industrial museum.
Third prize. Local Government of Liuzhou
Atienza concert hall.
Honorable mention. Huete futuro foundation
Boilerhouse studios.
Finalist. Ballymun Regeneration Ltd. Europan 10
Low-cost work spaces.
Finalist. Arquia